We're excited to announce a number of new enhancements released to SwyftOps this week! At SwyftOps, one of our highest priorities is turning feedback provided by our subscribers into new features designed to improve your experience and enhance your ability to effectively manage your business. Highlights include our fully integrated Facilities Module, a scheduled activities management feature now inside our built-in Contacts Module, a fully customizable uploaded document file management system, and much more!
Introducing New features To Assist Your Home Care Business
Facilities Module
With our latest update, we're making it easier than ever for home care agencies to work with facilities! Our team understands the challenges many home care agencies face when providing packaged services to numerous clients residing in a facility. With that in mind, SwyftOps now offers a fully-integrated suite of facility focused features to handle all scheduling, billing and payroll needs.
Scheduled Activities For Contacts
In our last home care software update we introduced our Contacts Module for your basic CRM needs. Now, the SwyftOps team has added additional enhancements so agencies can schedule and manage activities for any contact. Improving organization of intake follow-up, marketing communications, and inter-office communication will ensure you're on the path towards growing your home care agency.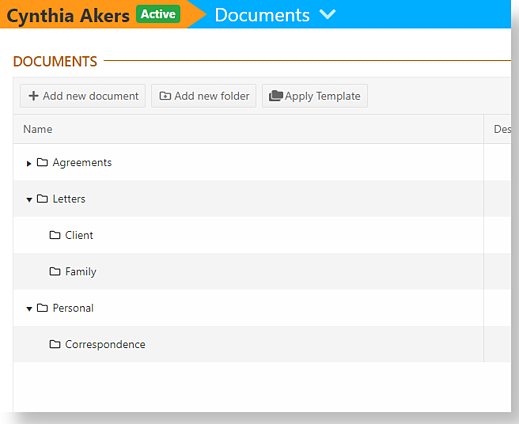 Updated Features and Functionality
Billing – Invoice adjustment restrictions.
Caregivers – Unique employee number enforcements.
Clients – New Caregiver filtering for schedule templates, optional care plan tasks, nursing assessment enhancements, service plans added to care vault, and more.
Contacts – Improved contact notes and scheduled activities.
Documents – Folder creation, templates, and file tree management.
Facilities – Facility configuration, package creation, scheduling, billing generation, and payroll processing.
Home – Financial dashboard enhancements.
Reports – New prebuilt reports and additional data points for advanced reporting.
Schedules – Caregiver overtime details and driving mileage calculations.
Settings – Sales tax improvements and the ability to automatically grant new user permissions.
New integrations within our home care software include CareBridge Integration for New Jersey, SanData Integration for Wisconsin, and SanData (Open SAM) Integration for Connecticut. Other updates include Prebuilt Consent Survey for SwyftCG App, improved character handling for SwyftForms, and many more!
Improve Your Home Care Business With SwyftOps
If you have any questions regarding how these updates can improve your ability to effectively manage your home care business, please contact us at 1-855-55SWYFT or schedule a discovery call today!
Sign up for email updates
Subscribe to receive an email when we have new and exciting updates regarding SwyftOps to share!