Innovative Home Care Scheduling Software For Your Business
Manage your tasks much more efficiently using our affordable and dynamic home care scheduling software.
Affordable Home Care Agency Management Software
SwyftOps is a surprisingly affordable and highly efficient management software for businesses in the home care industry. The platform uses advanced smart matching technology to simplify home care scheduling for agencies of all sizes. With the dynamic schedule and availability features, such as overlap and overtime alerts, SwyftOps is the solution to any of your home care software needs.
SwyftOps was designed to maintain efficiency and provide a smooth flow of operations for your home care business. It can also be used by agencies of any size, from incoming startups to large agencies.
How Much Does Home Care Software Cost From SwyftOps?
Our monthly fees are transparent and start as low as $100 for up to 250 hours, or 40 cents per hour. To make our home care management software even more convenient and affordable, our subscriptions are based on scheduled hours and client census or revenue— meaning agencies are not penalized for short shifts or high billing rates.
SwyftOps Home Care Software Features
In addition to its customer-first pricing and efficiency, our platform can also be used by unlimited users, for unlimited clients. SwyftOps provides unlimited storage data, as well as full functionality on multiple devices, platforms, browsers and an offline mode to ensure that no work is missed. Check out some other features below.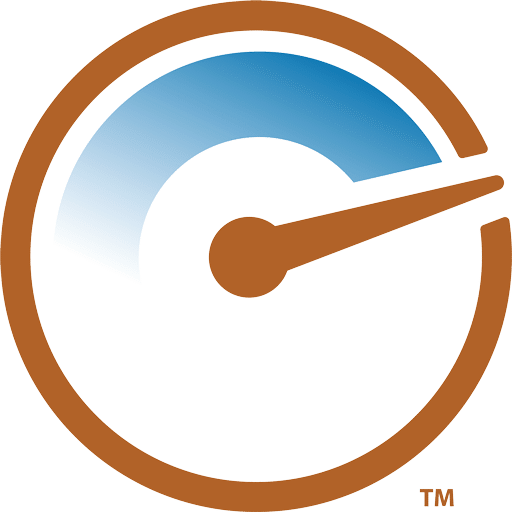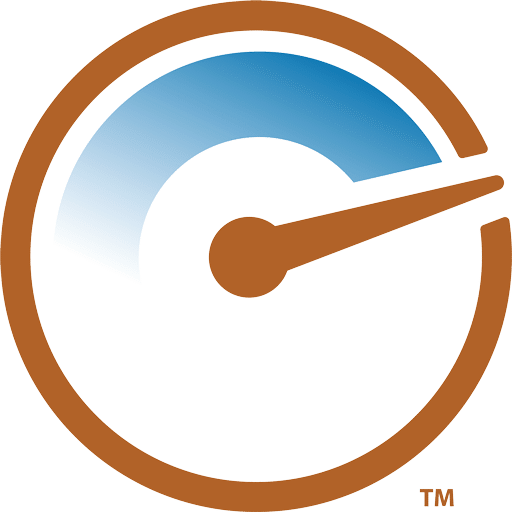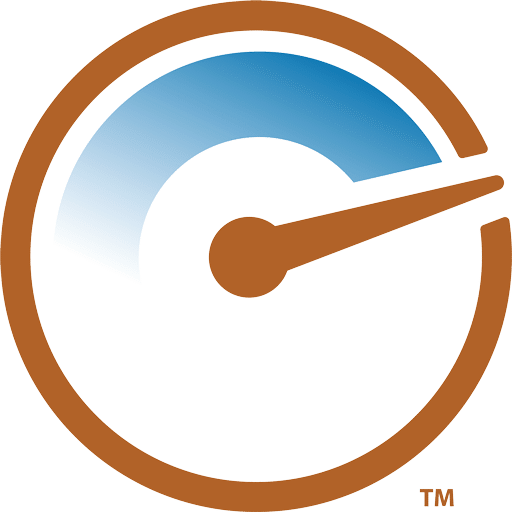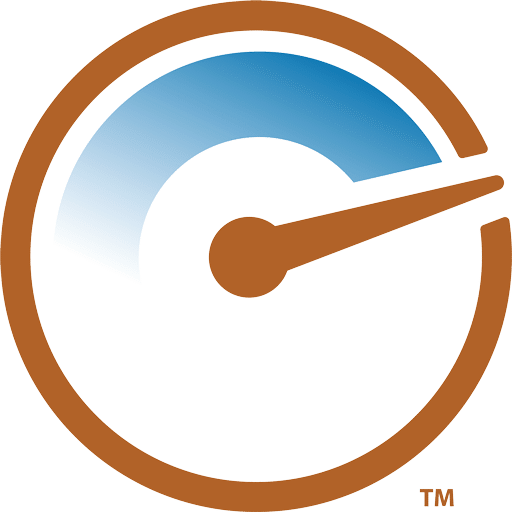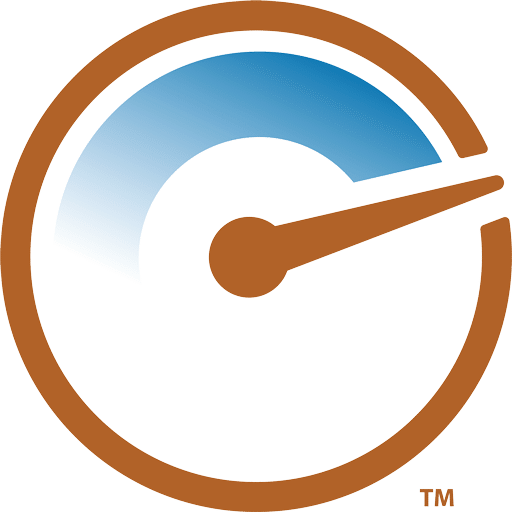 Transparent and equitable Fees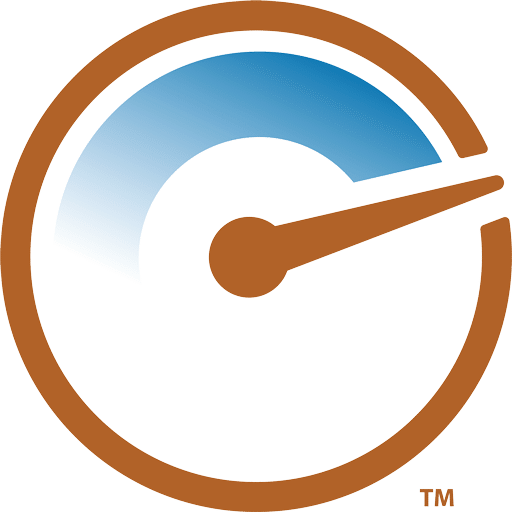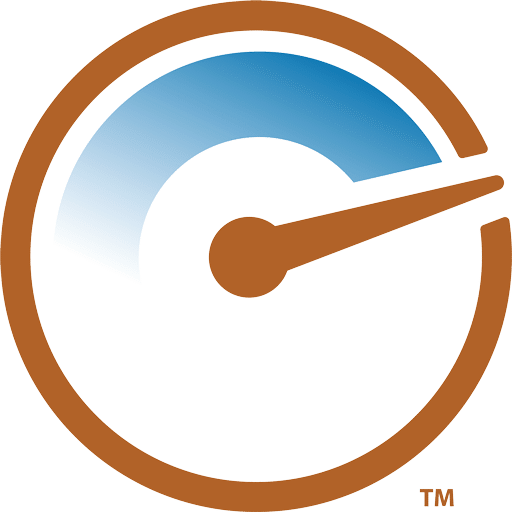 Live 24/7/365 first level or escalated support (no need to feel isolated after-hours and on holidays)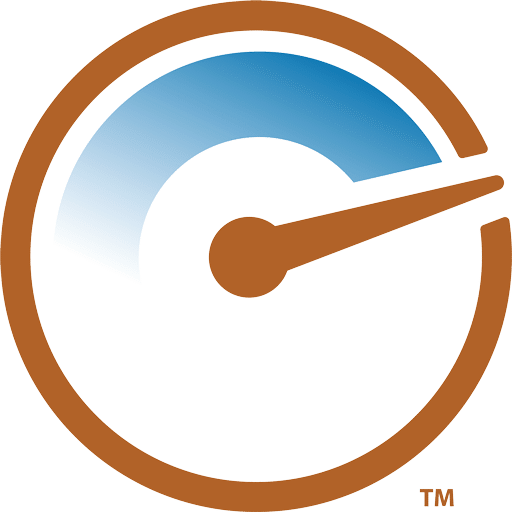 Built on a HIPAA, PCI and SOX compliant platform for security at all levels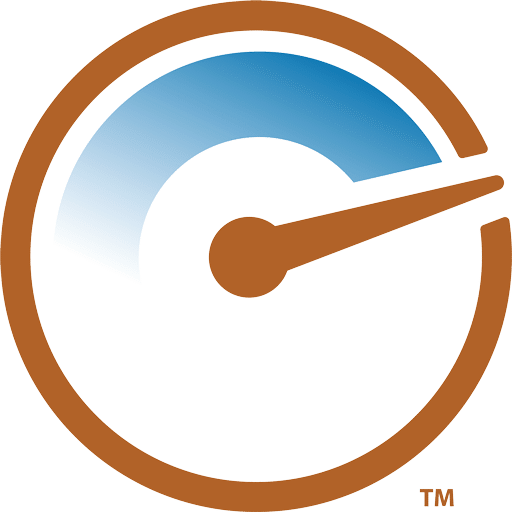 Subscription grants access to all available features and eligibility for all updates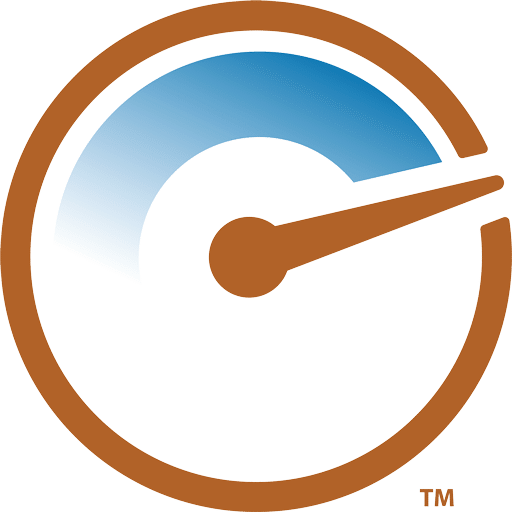 Monthly fees start as low as $100 for up to 250 hours, or 40 cents per hour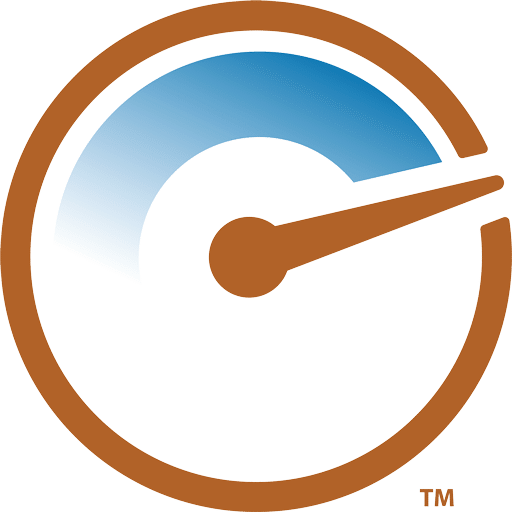 Unlimited territories and/or locations (within same state and legal entity)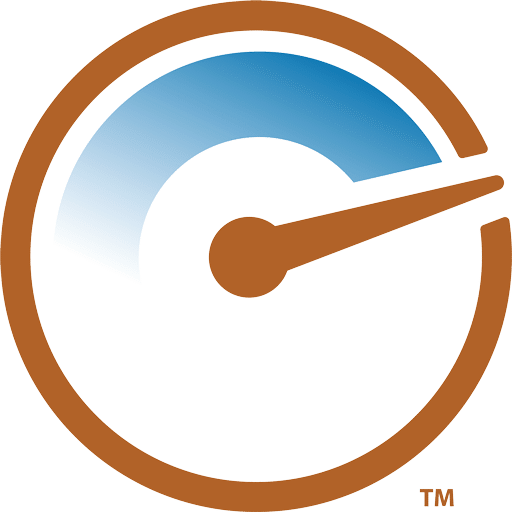 Fully customizable permissions
Modern Technology for the Home Care Industry
Our home care business operation software was designed to make your daily processes more streamlined and efficient. By alleviating common pain points in the home care industry, we strive to provide more productive work experience for business owners, caregivers, clients, and administrators.
Request a Free Demo of Our Home Care Business Management Software
If you think your home care agency could benefit from more efficient and organized operations, processes, and scheduling, contact us today for additional information about our web-based services. You can also request a free demo to see how our software works in real-time!

Assimilates with leading bookkeeping solutions
Integration with your QuickBooks Online (QBO) subscription.

Exportable payroll for third-party processing
(ADP™, Viventium™, Paychex™, and PayCor™).
Integration with claims management solutions
(SanData™, HHA Exchange™, Netsmart, CMS-1500 forms, and EDI 837I/P).
Speak With An Expert Today
Learn what SwyftOps can do for you and your organization.