Innovation
A Dynamic Software Solution That Can Do It All
Make your home care business the best it can possibly be with a system that effectively schedules and monitors your team, maintains accurate client records and integrates well with other common software solutions.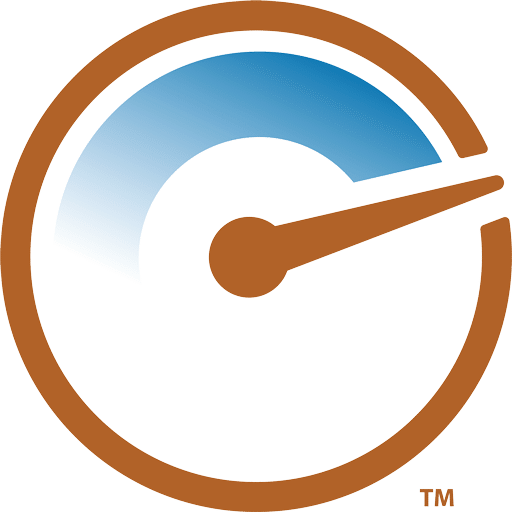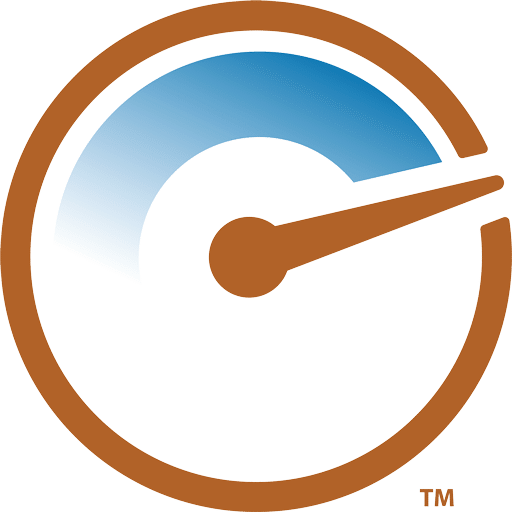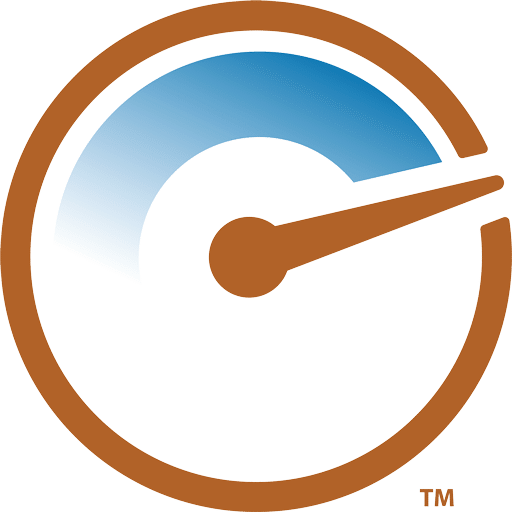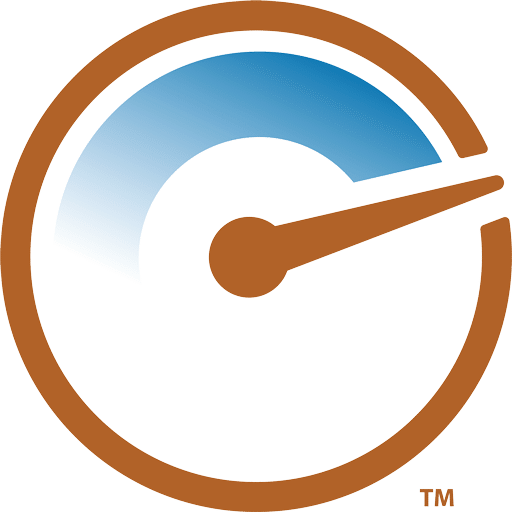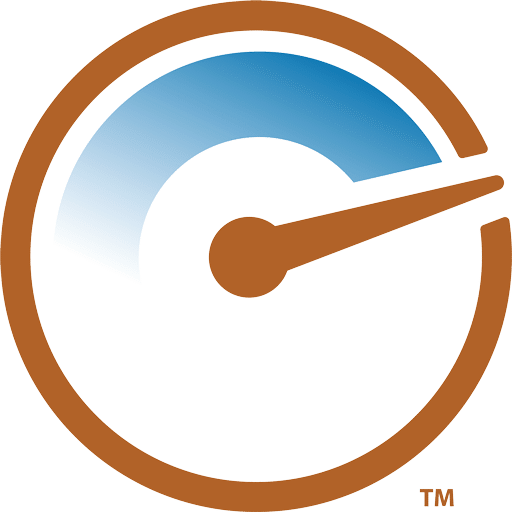 Transparent and equitable Fees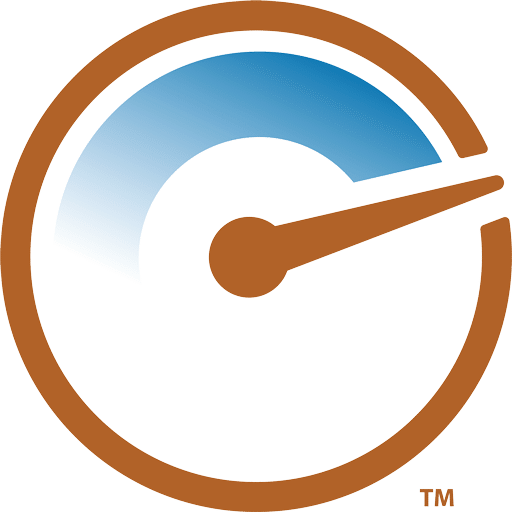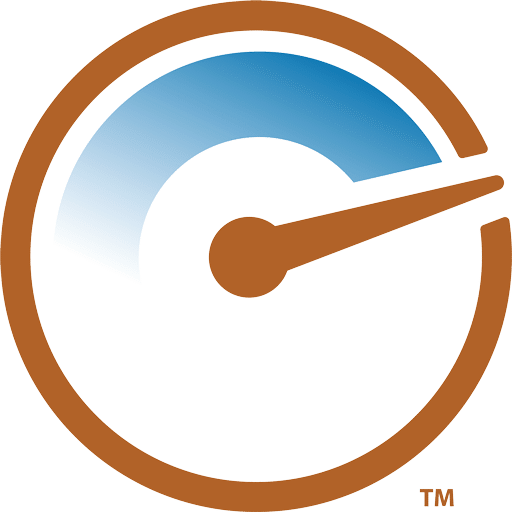 Live 24/7/365 first level or escalated support (no need to feel isolated after-hours and on holidays)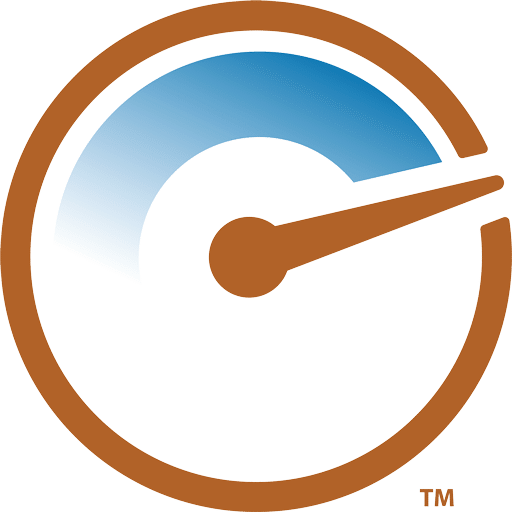 Built on a HIPAA, PCI and SOX compliant platform for security at all levels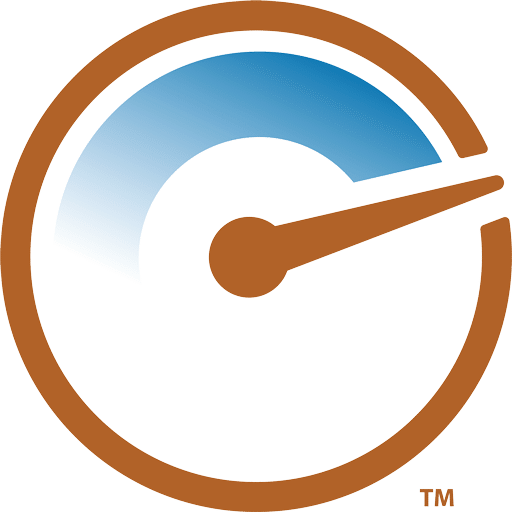 Subscription grants access to all available features and eligibility for all updates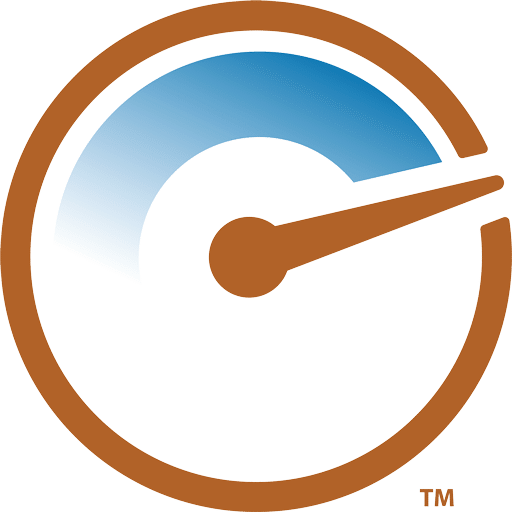 Monthly fees start as low as $100 for up to 250 hours, or 40 cents per hour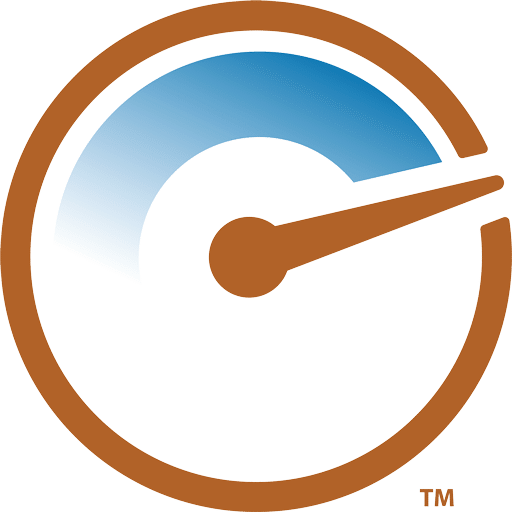 Unlimited territories and/or locations (within same state and legal entity)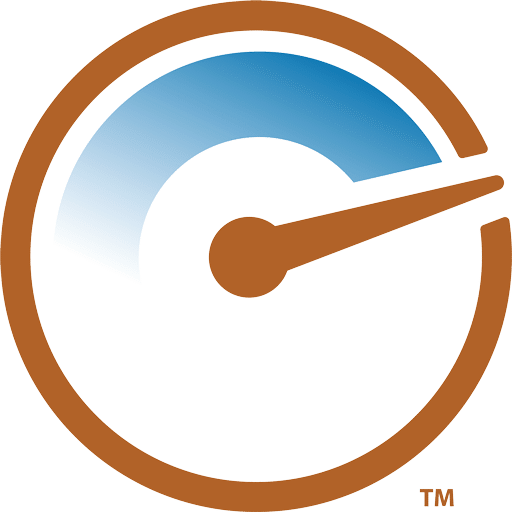 Fully customizable permissions

Assimilates with leading bookkeeping solutions
Integration with your QuickBooks Online (QBO) subscription.

Exportable payroll for third-party processing
(ADP™, Frax™, Paychex™, and PayCor™).
Integration with claims management solutions
(SanData™, HHA Exchange™, CMS-1500 forms, and EDI 837I/P).
Speak With An Expert Today
Learn what SwyftOps can do for you and your organization.
© 2019 Aegle Technologies LLC