Purpose
Advanced Smart Scheduling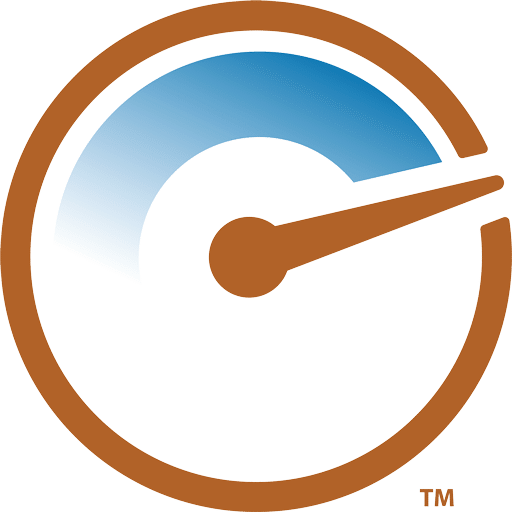 Live 24/7/365 first level and escalated support
No need to feel isolated after-hours and on holidays.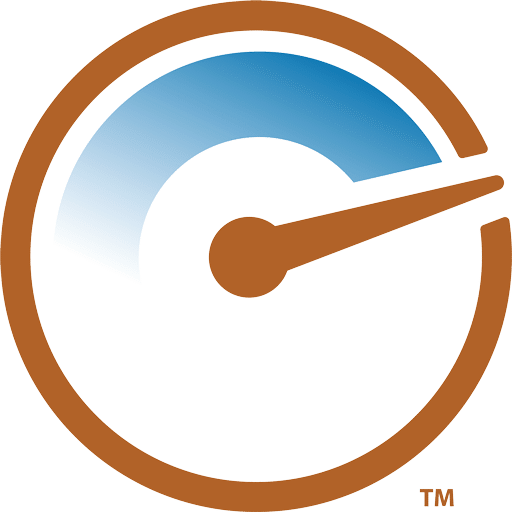 Advanced smart schedule matching based on:
Availability, skills, proximity, and more, including custom parameters.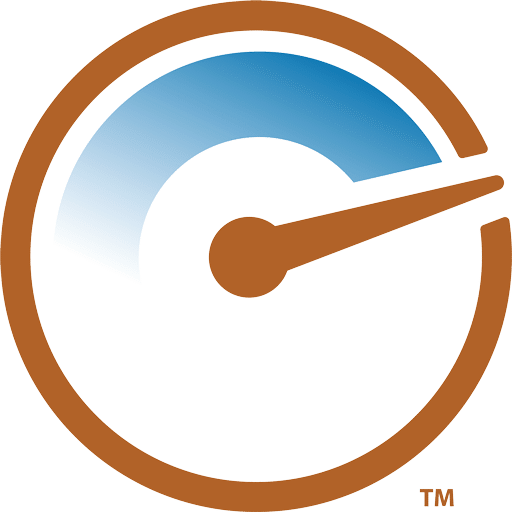 Variable availability capability
Manage alternate week schedules.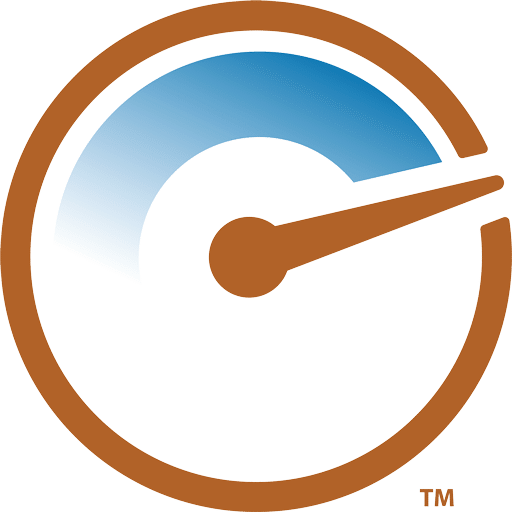 Included Family Portal
Client access to live service requests and updates, schedules, invoices, and agency staff messaging.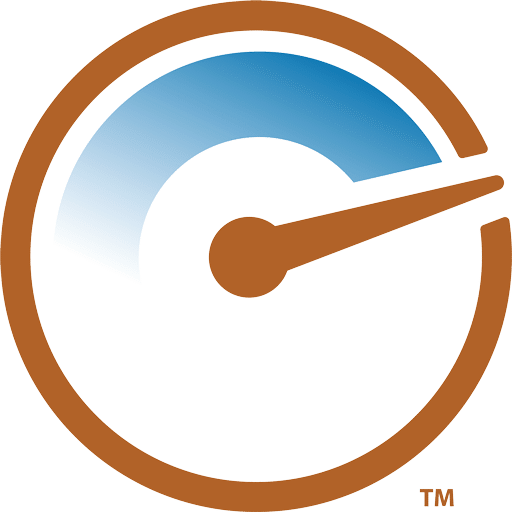 SwyftCG App
EVV shift compliance, shift reminders, travel directions, automatic timesheet generation, task recording, late/early shift alerts, open shift notifications, profile updates, expiring credential alerts, and agency staff messaging.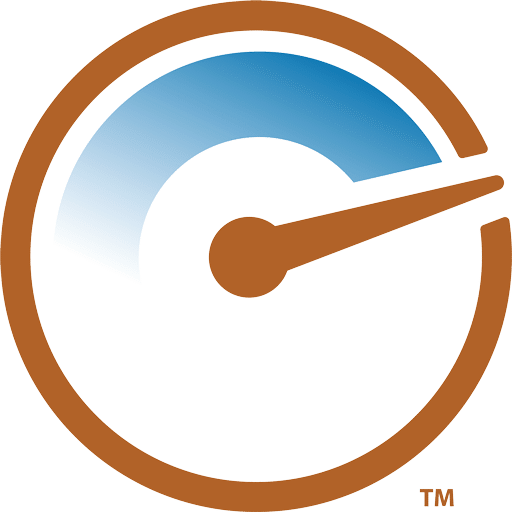 Included integrations with claims management solutions
SanData
sm
, HHA Exchange
sm
, CMS-1500 forms, and EDI 837I/P claim files generation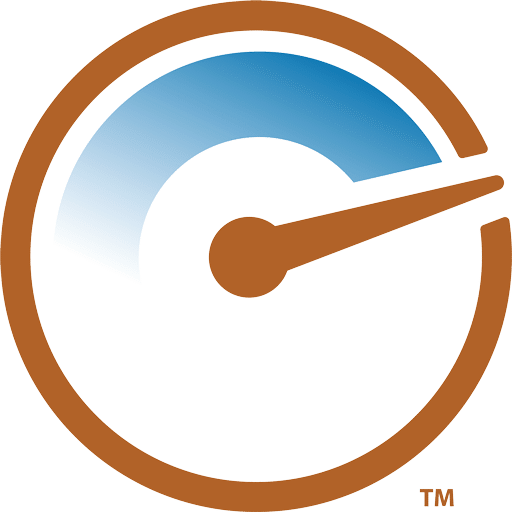 Exportable payroll data for third-party processing
ADPsm / Fraxsm / Paychexsm / PayCorsm.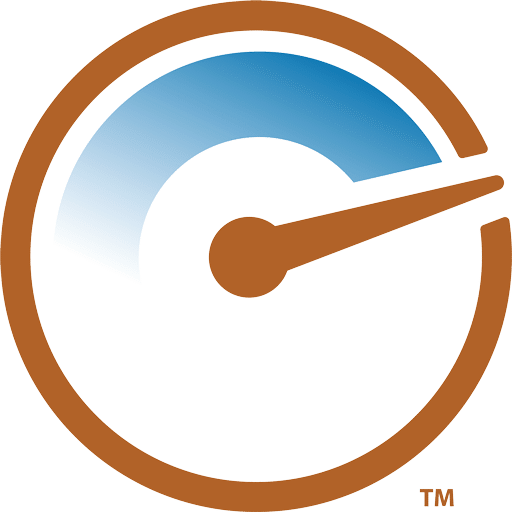 Compatible with your optional Frax
service engagements for:
Frax Front Office
sm
(concierge home care phone coverage); Frax First Aide
sm
(after-hours scheduling support); or Frax Back Office
sm
(payroll, billing, and GL bookkeeping).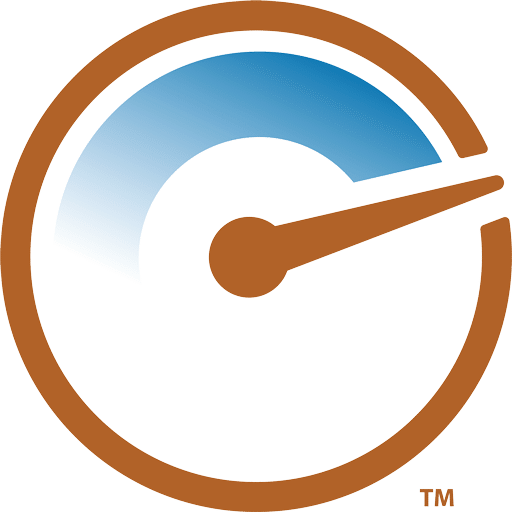 Telephony Integration
Included optional integration with your PATTI
sm
telephony subscription.
Speak With An Expert Today
Learn what SwyftOps can do for you and your organization.
© 2019 Aegle Technologies LLC