Home Care Management Software For All
An effective and efficient Home care software platform designed for all. This is smart scheduling that gets the work done anytime, anywhere.
When it comes to scheduling home care assistance, time is of the essence. Our product features are tailored to provide you with effective solutions in the quickest possible way. With our HIPAA compliant two-way messaging system and smart schedule matching, no time is wasted in finding the perfect home care practitioner for the client.
Our SwyftCG App makes for efficient workflow management through its features, which include automatic timesheet generation and late/early shift alerts. With exportable payroll data, you can make sure that your employees are compensated accurately and on time.
Other features of the software include the family portal, telephony integration, and live first-level and escalated support systems.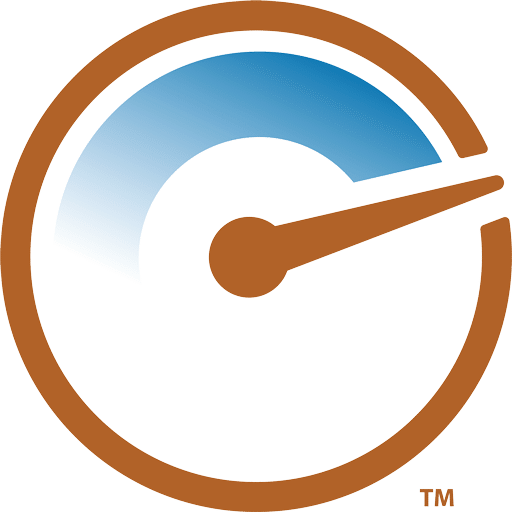 Live 24/7/365 first level and escalated support
No need to feel isolated after-hours and on holidays.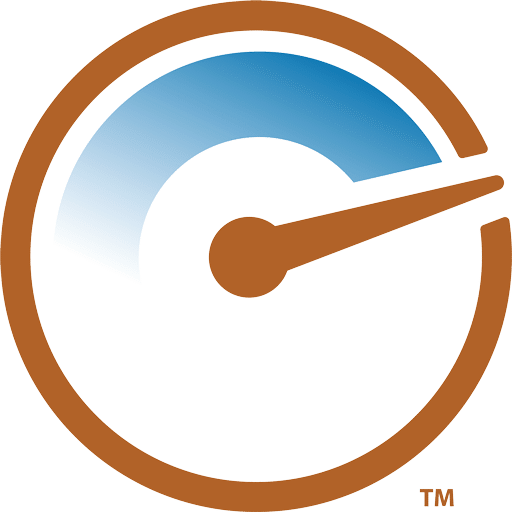 Advanced smart schedule matching based on:
Availability, skills, proximity, and more, including custom parameters.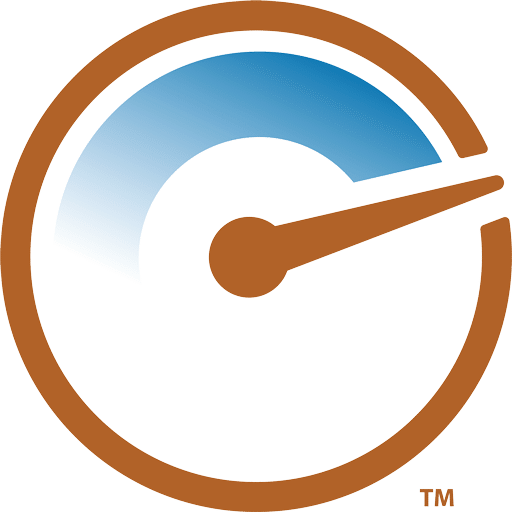 Variable availability capability
Manage alternate week schedules.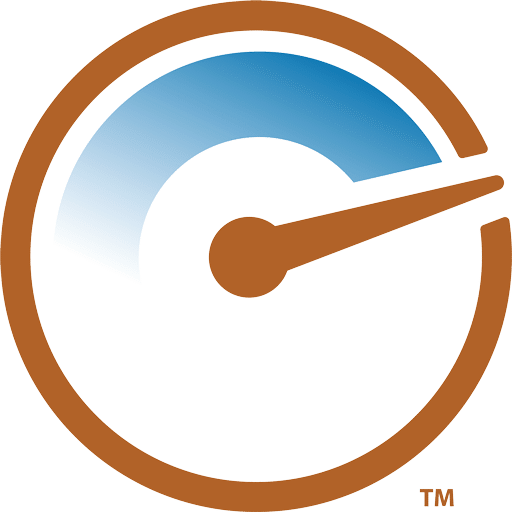 Included Family Portal
Client access to live service requests and updates, schedules, invoices, and agency staff messaging.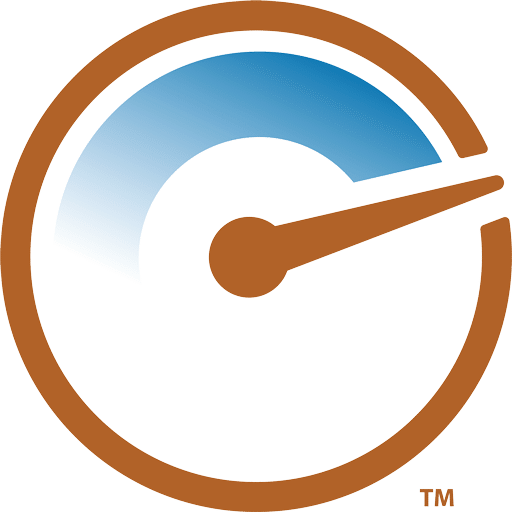 Included integrations with claims management solutions
SanDatasm, HHA Exchangesm, CMS-1500 forms, and EDI 837I/P claim files generation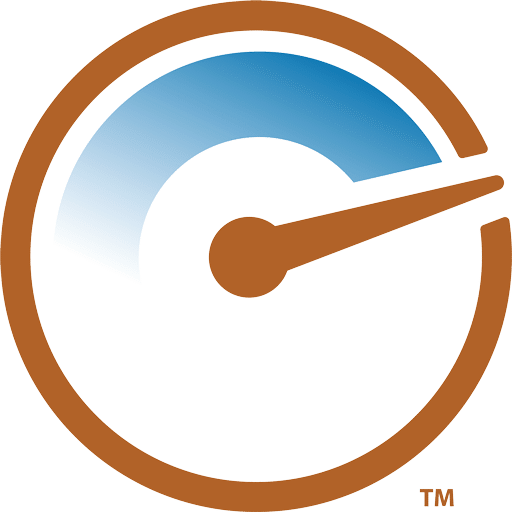 Exportable payroll data for third-party processing
ADPsm / Viventiumsm / Paychexsm / PayCorsm.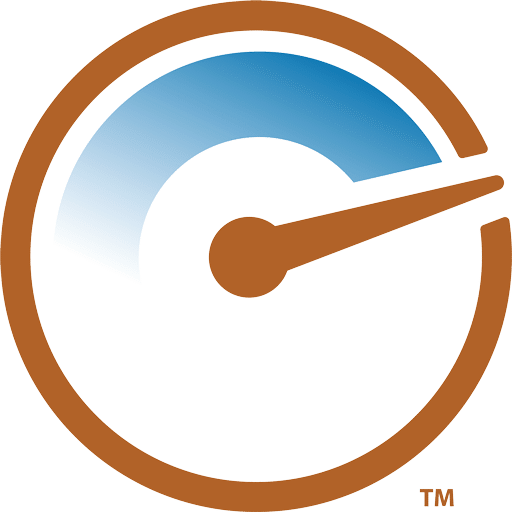 Telephony Integration
Included optional integration with your PATTIsm telephony subscription.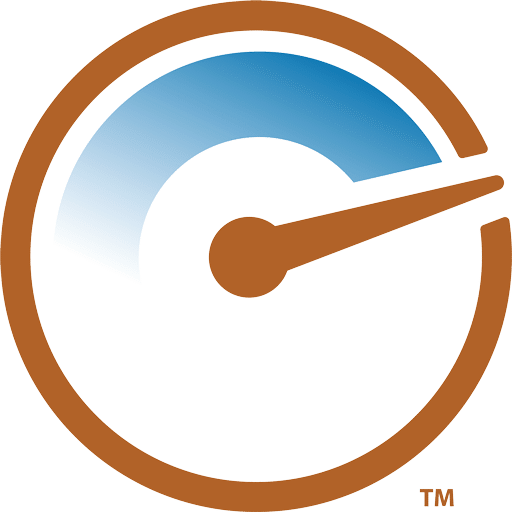 SwyftCG App
EVV shift compliance, shift reminders, travel directions, automatic timesheet generation, task recording, late/early shift alerts, open shift notifications, profile updates, expiring credential alerts, and agency staff messaging.
For us, nothing beats efficiency when it comes to providing solutions for home care businesses. Our software is designed to ensure that your home care business, whether it is a large, well-established agency or a new home care start-up, will run as smoothly and seamlessly as possible.
Contact SwyftOps today. We offer free consultations and platform demonstrations for any business in the home care industry looking for more efficient and effective solutions for their daily operations.
Speak With An Expert Today
Learn what SwyftOps can do for you and your organization.