Home Care Software Built with Experience.
With Innovation. With Purpose.
Many home care businesses find it challenging to manage their operations because they use several software platforms to run various segments of their businesses. This is where SwyftOps comes in. Our operational software is the fastest growing home care software platform in the industry. We offer customers a home care agency management software that allows them to easily manage their daily activities, from caregiver scheduling to client billing and everything in between. Our home care software solution allows agencies large and small to streamline their processes and make their operations flow as smoothly and seamlessly as possible. Request a free demo of our home care agency software today, or schedule a 30-minute discovery call to learn more!
COVID-19 Symptom Screening Tool
"The Centers for Medicare & Medicaid Services (CMS), a part of the Department of Health & Human Services (DHHS) has provided guidance to homecare providers based on CDC data. It is reasonable for you to consider applying this guidance in other in-home care situations, including private-pay.
The CMS guidance can be found here: https://www.cms.gov/files/document/qso-20-18-hha.pdf
The challenge we were given was to create a tool to gather and retain COVID-19 data that would be universal. This is a quickly-deployed COVID-19 tool which can be used easily with any homecare ERP software that distributes SMS or email messages. A fully-built future integration with SwyftOps is on our roadmap, but right now we are addressing the immediate need.
SwyftOps has developed this stand-alone resource for collecting and tracking COVID-19 related data from your clients and employees. It is intended to help you easily comply with these CMS recommendations. It is available entirely free to any agency owner that would like to use the tool. To access, please click here: https://support.swyftops.com/covid-19-signup/.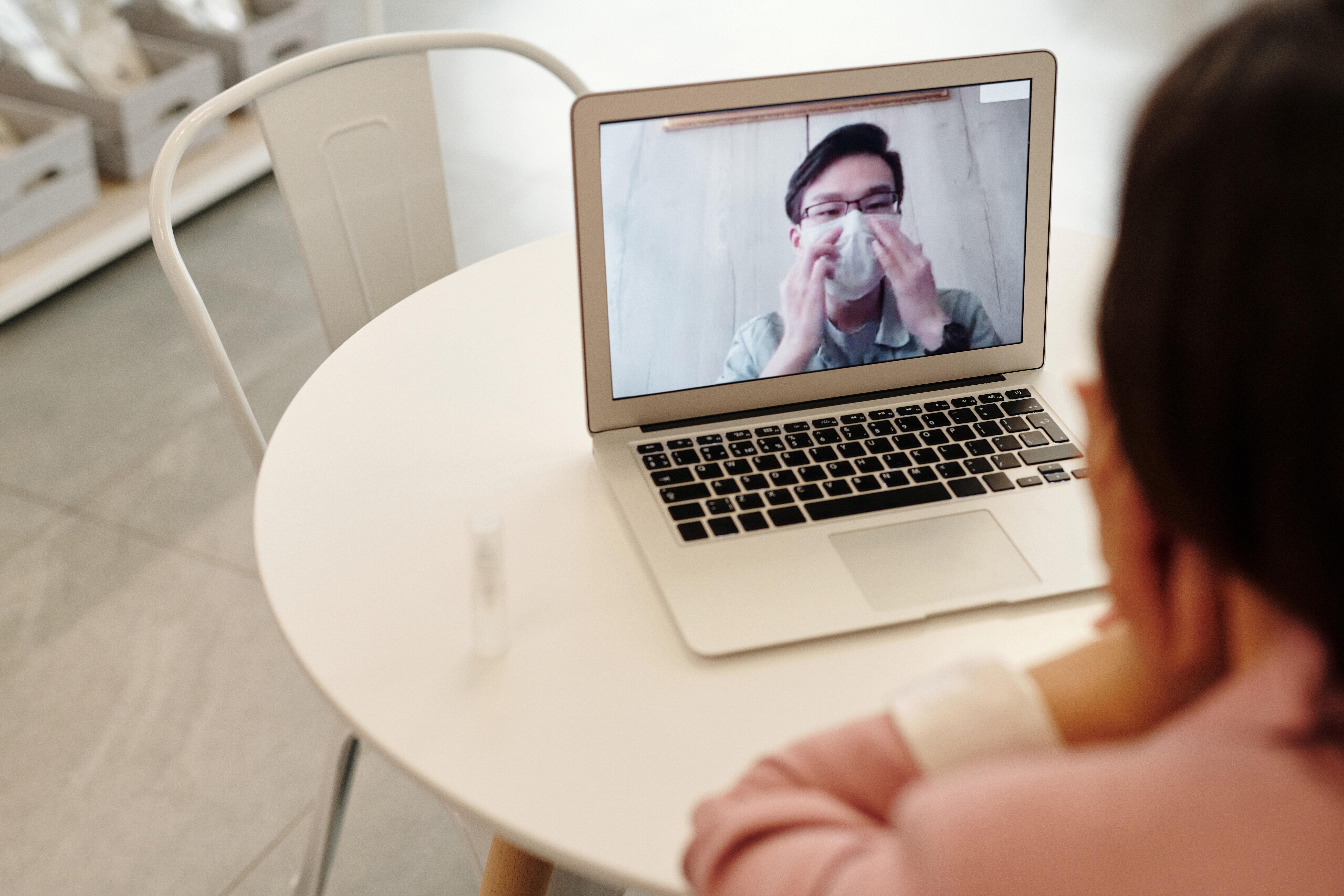 SwyftOps is a fresh home care software platform built by operators for operators.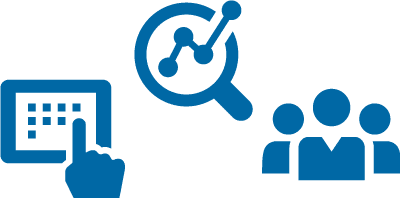 There's a recognized need in the home care industry for software with operational simplicity, but with more speed and security. Rather than patching outdated software, SwyftOps was built from the ground up with contemporary functional and technical standards and requirements.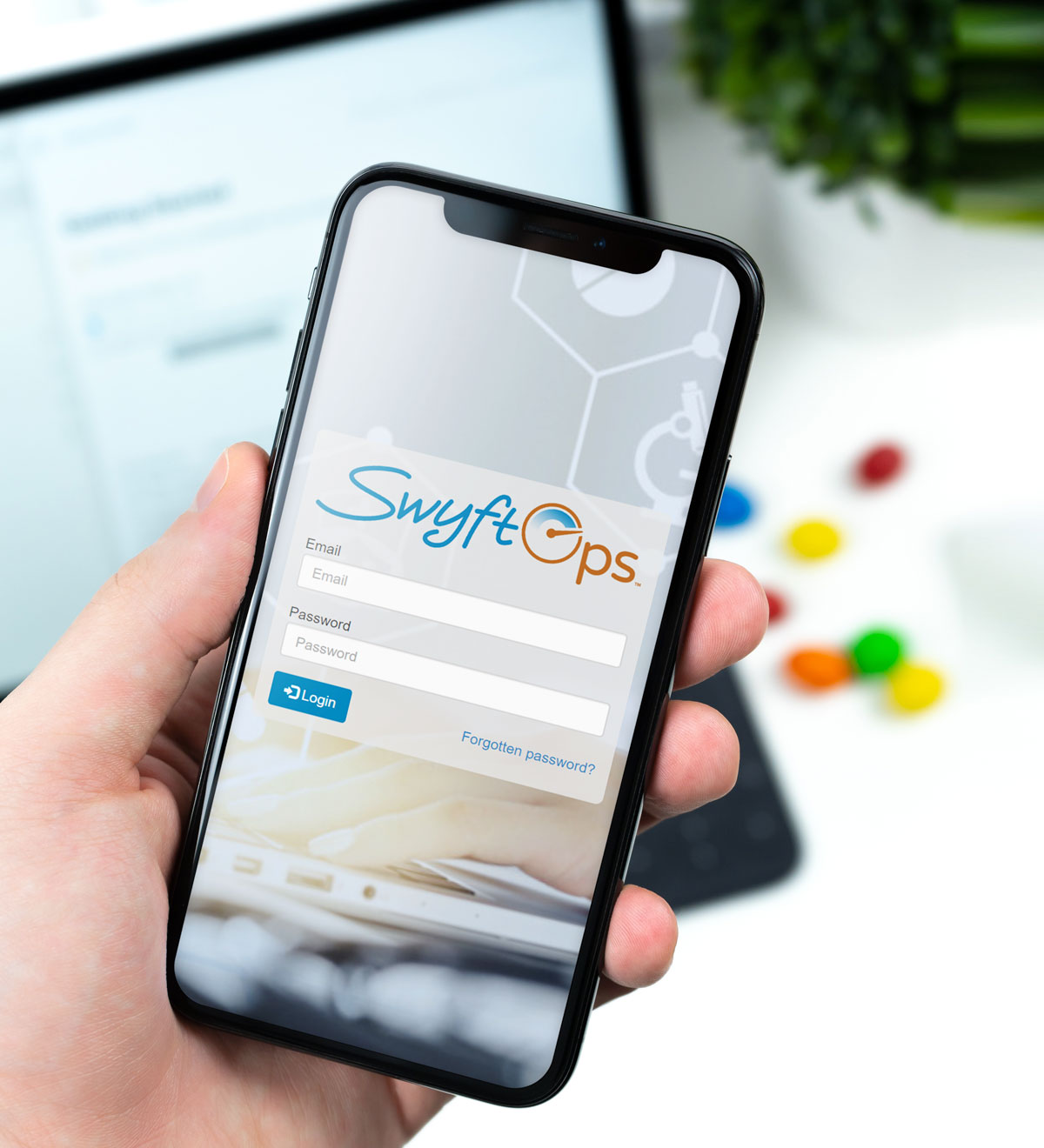 SwyftOps delivers the simplest and most rewarding experience possible for business owners, administrators, caregivers, and clients – all who rely on our platform to make their days easier, more productive and informative.
With our efficient home care software, scheduling private caregiving duties or any other home care service is simpler and faster than ever before. Why let caregiver management get in the way of giving care? Contact SwyftOps today!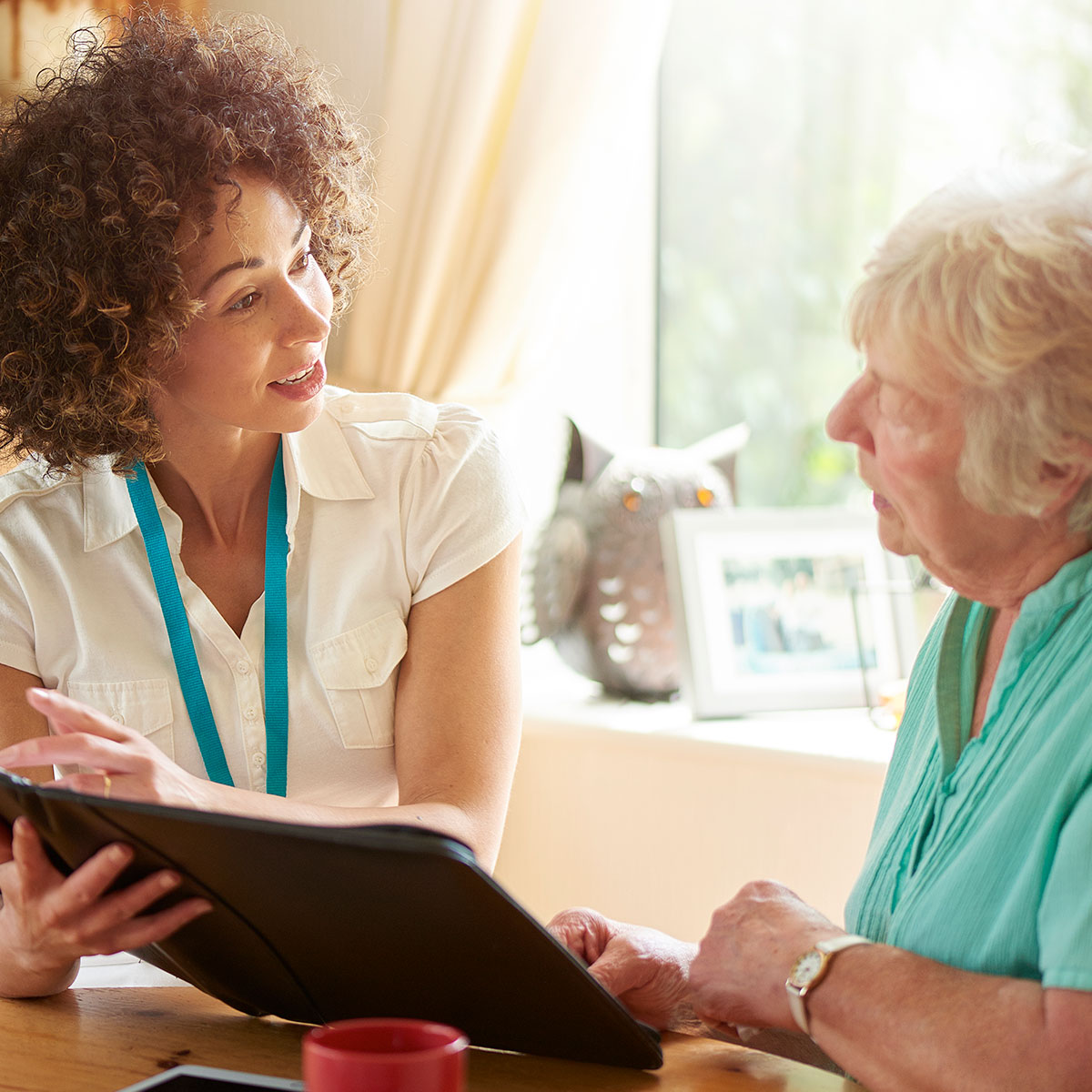 SELF ASSESSMENT: Are you unhappy with your current software?
Times change, and SwyftOps was built to keep pace.
Now more than ever, there's a need for efficient management software for your home care business. With constant digital innovation, and emerging opportunities, your software has to be equipped with all the necessary features and tools that will help your business streamline its process.
We have developed revolutionary software just for that.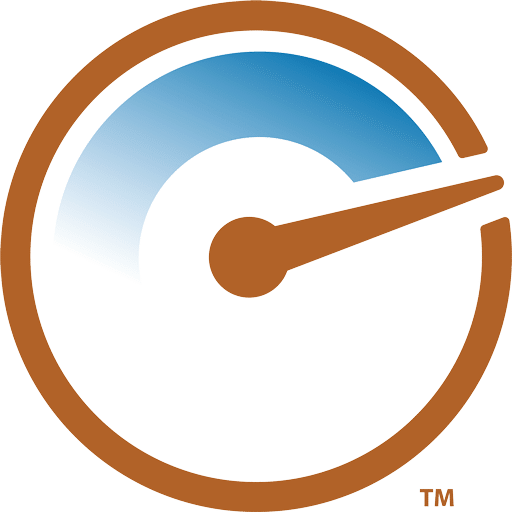 Built on a unified framework designed to optimize data transfer for greater operating speed.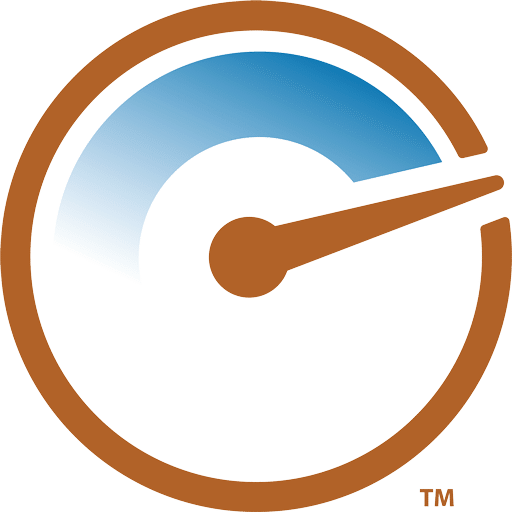 Built on a HIPAA, PCI and SOX compliant platform for security at all levels.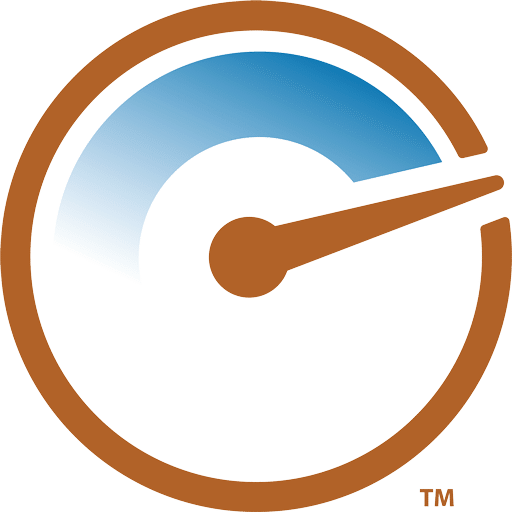 Fully functional, user-friendly interface across multiple devices (PC desktops, laptops, tablets and smartphones).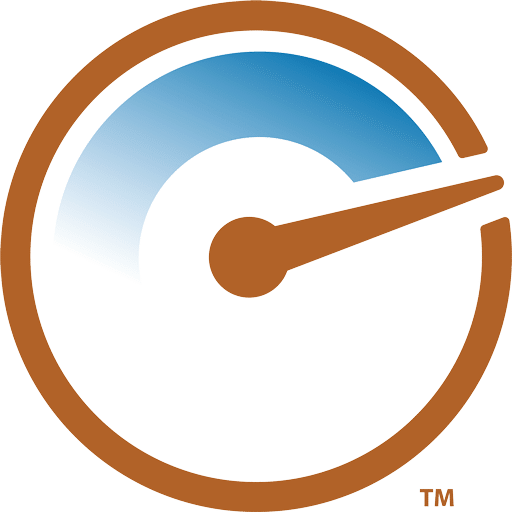 Fully functional across multiple platforms and browsers (Windows, Mac OS, iOS, Android, Chrome, Edge, Firefox and Safari).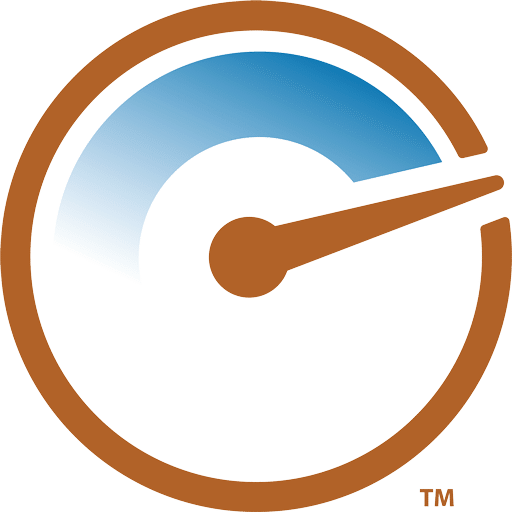 Simplicity for all users. Rather than patch upon patch, SwyftOps was built ground-up to consolidate and simplify complex functions for a superior user experience. Meeting users' modern expectations means accomplishing more in less time and with less confusion.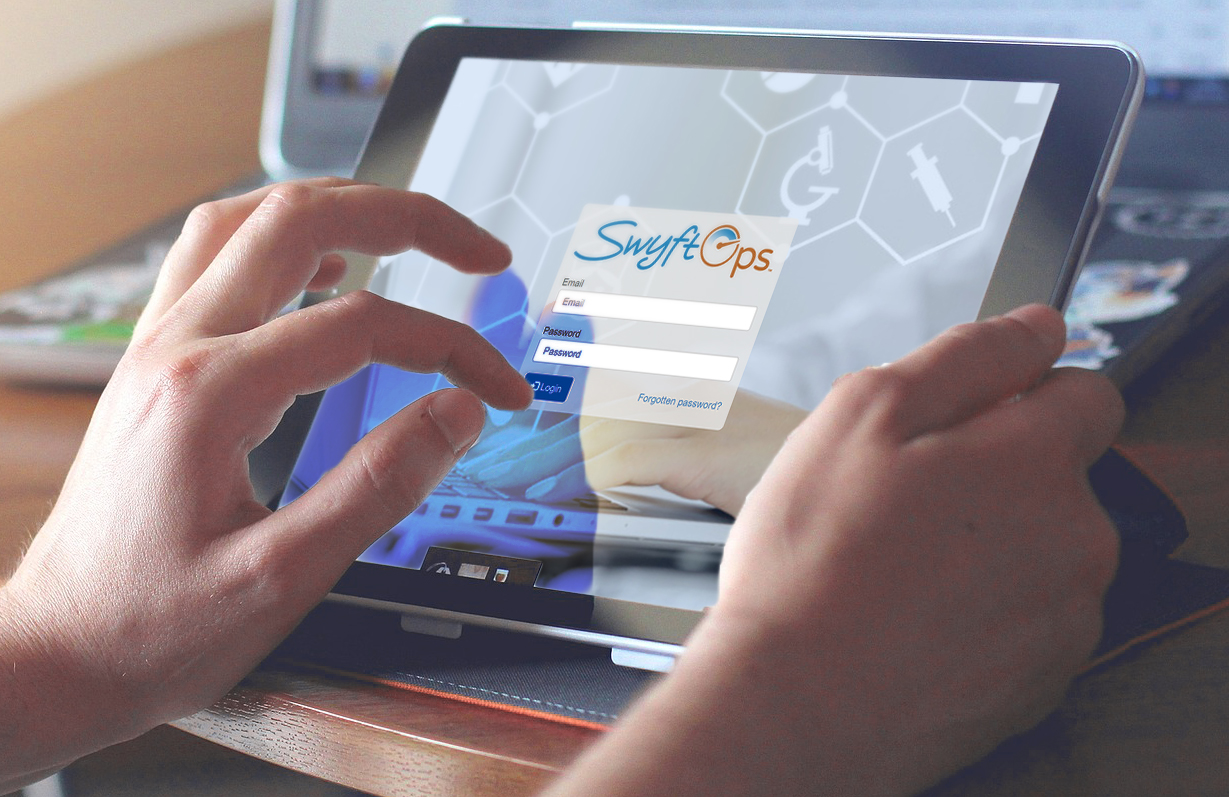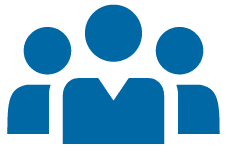 SwyftOps is not just for the big guys in the home care industry. We are dedicated to providing services to all of the players—big, small, and in between. Our home care management software provides solutions for any company or individual in the home care industry, from well-established agencies to incoming start-ups.
Our pricing and features make it exceptionally easy to start with or migrate to a platform that reduces risks to your home care business and optimizes daily operations for your team. Private duty home care software has never been this consumer-friendly, so what are you waiting for? Contact SwyftOps today!
Speak With An Expert Today
Learn what SwyftOps can do for you and your organization.
Sign up for email updates
Subscribe to receive an email when we have new and exciting updates regarding SwyftOps to share!
© 2019 Aegle Technologies LLC