Amp Up Your Ops
or Get a Swift Start!
Home Care Software Built with Experience.
With Innovation. With Purpose.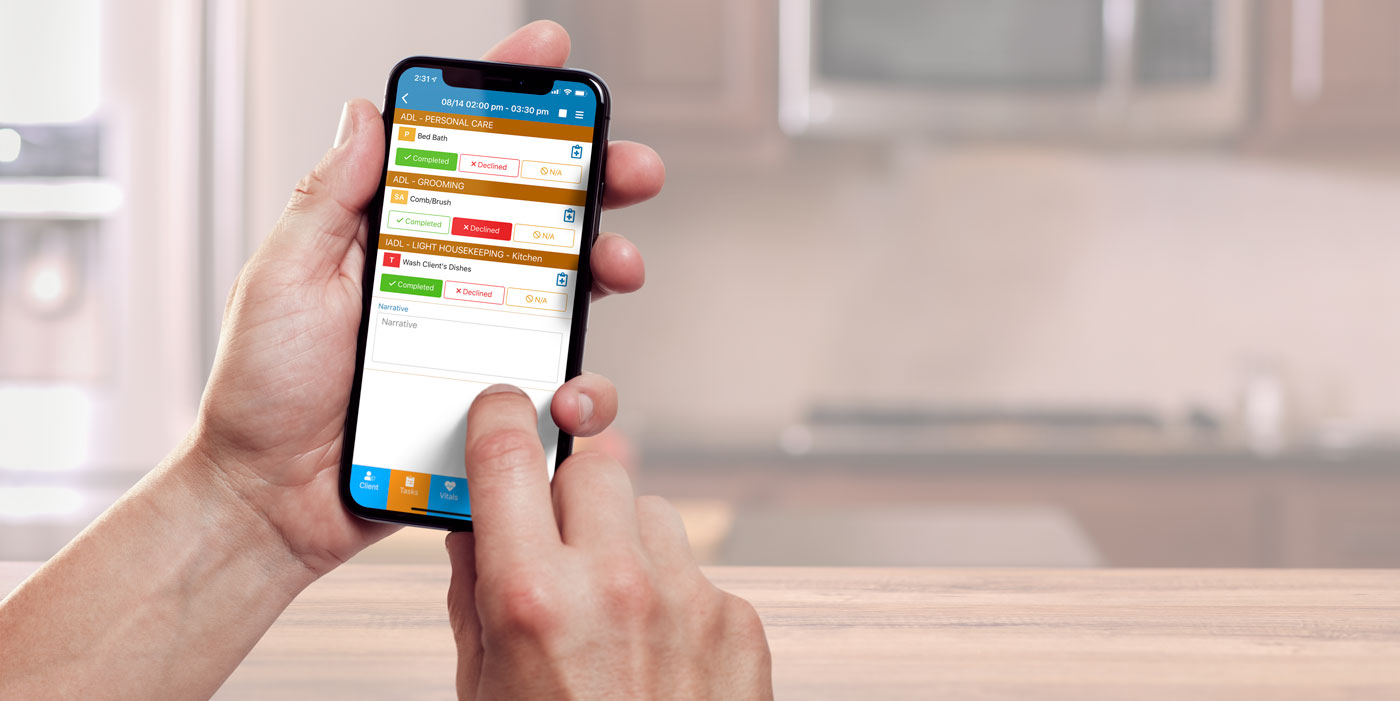 SwyftOps is a fresh home care software platform built by operators for operators.
There's a recognized need in the home care industry for software with operational simplicity, but with more speed and security. Rather than patching outdated software, SwyftOps was built from the ground up with contemporary functional and technical standards and requirements.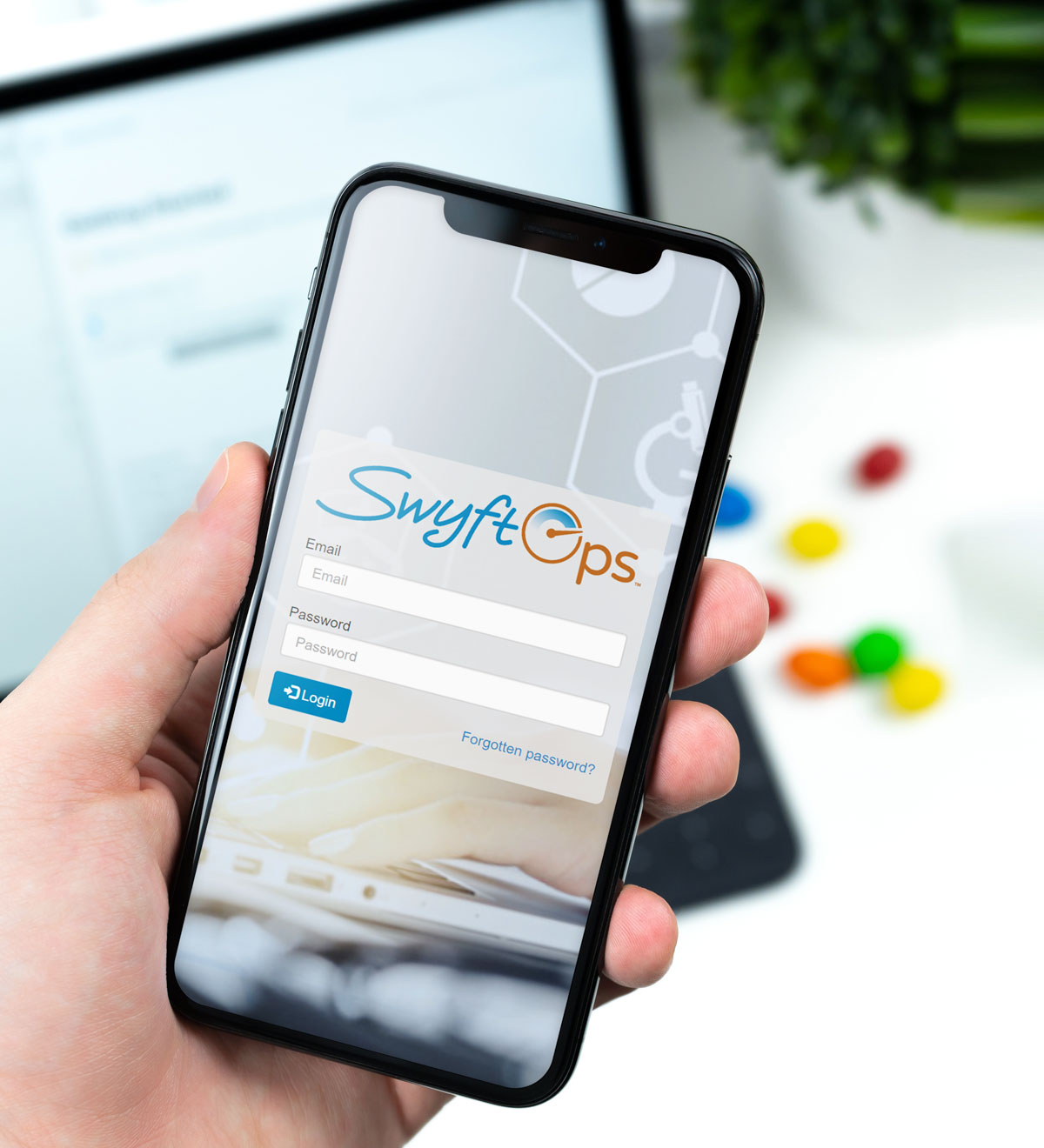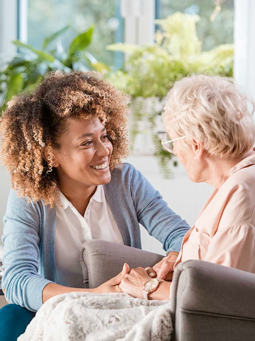 SwyftOps delivers the simplest and most rewarding experience possible for business owners, administrators, caregivers, and clients – all who rely on our platform to make their days easier, more productive and informative.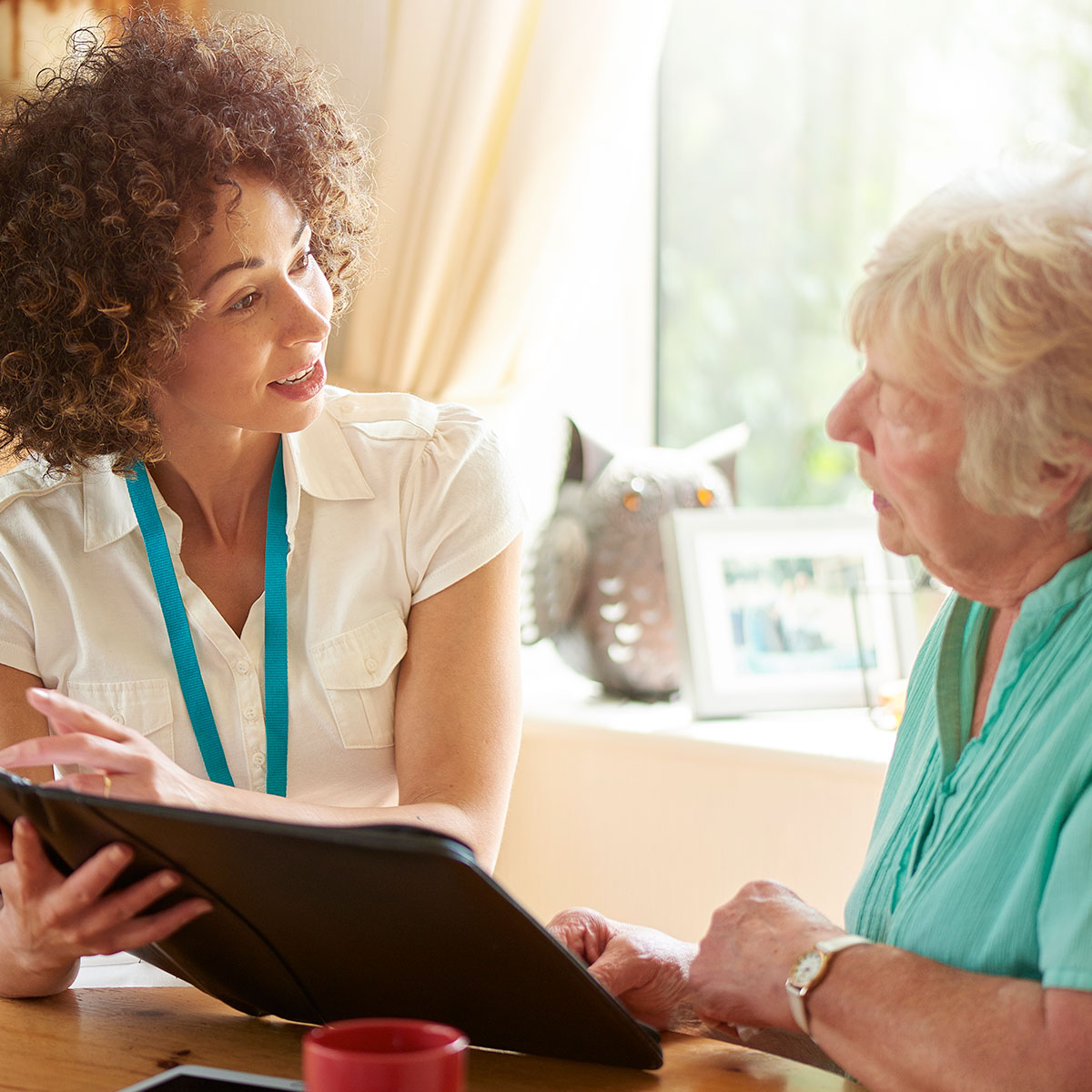 SELF ASSESSMENT: Am I happy with my software?
Times change, and SwyftOps was built to keep pace.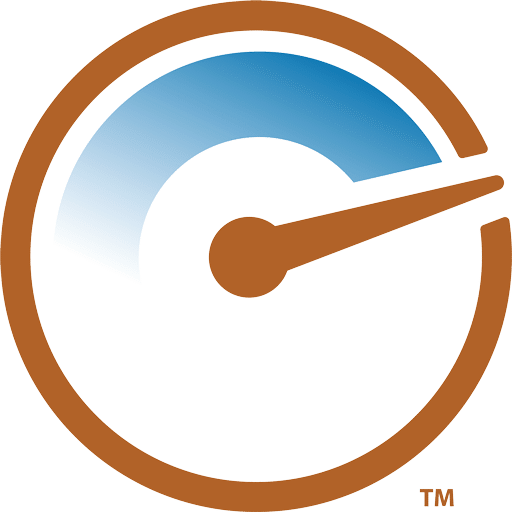 Built on a unified framework designed to optimize data transfer for greater operating speed.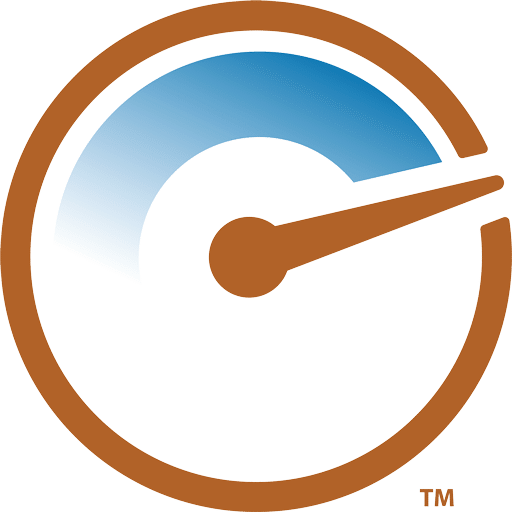 Built on a HIPAA, PCI and SOX compliant platform for security at all levels.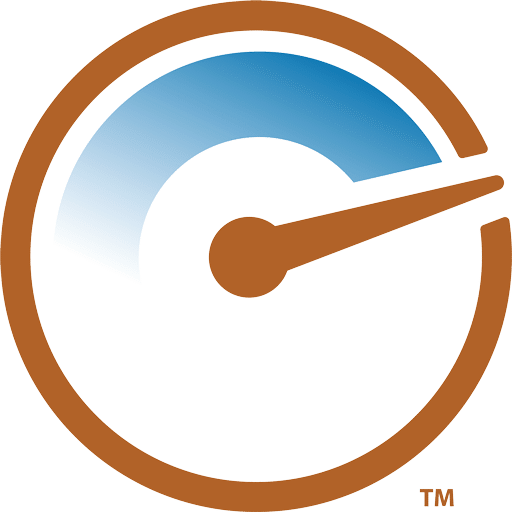 Fully functional, user-friendly interface across multiple devices (PC desktops, laptops, tablets and smartphones).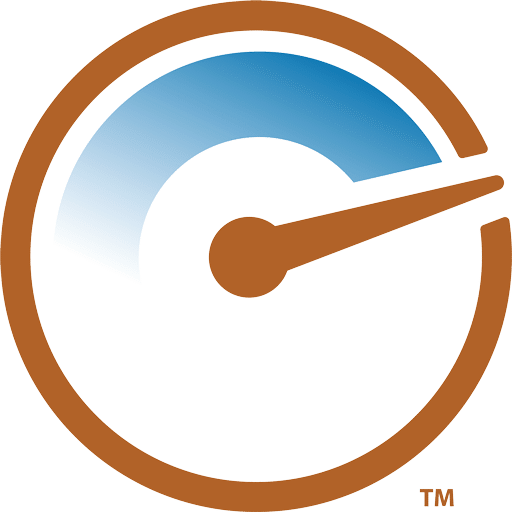 Fully functional across multiple platforms and browsers (Windows, Mac OS, iOS, Android, Chrome, Edge, Firefox and Safari).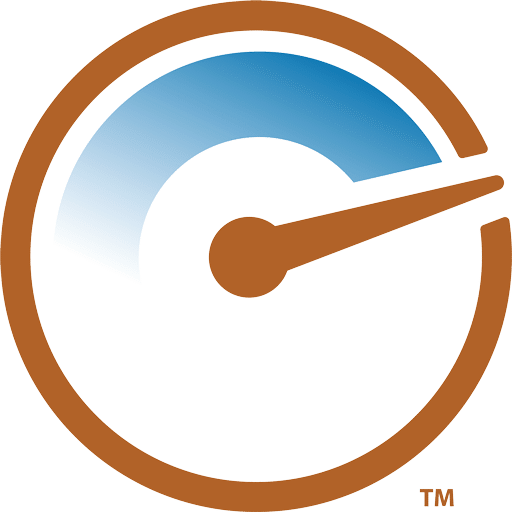 Simplicity for all users. Rather than patch upon patch, SwyftOps was built ground-up to consolidate and simplify complex functions for a superior user experience. Meeting users' modern expectations means accomplishing more in less time and with less confusion.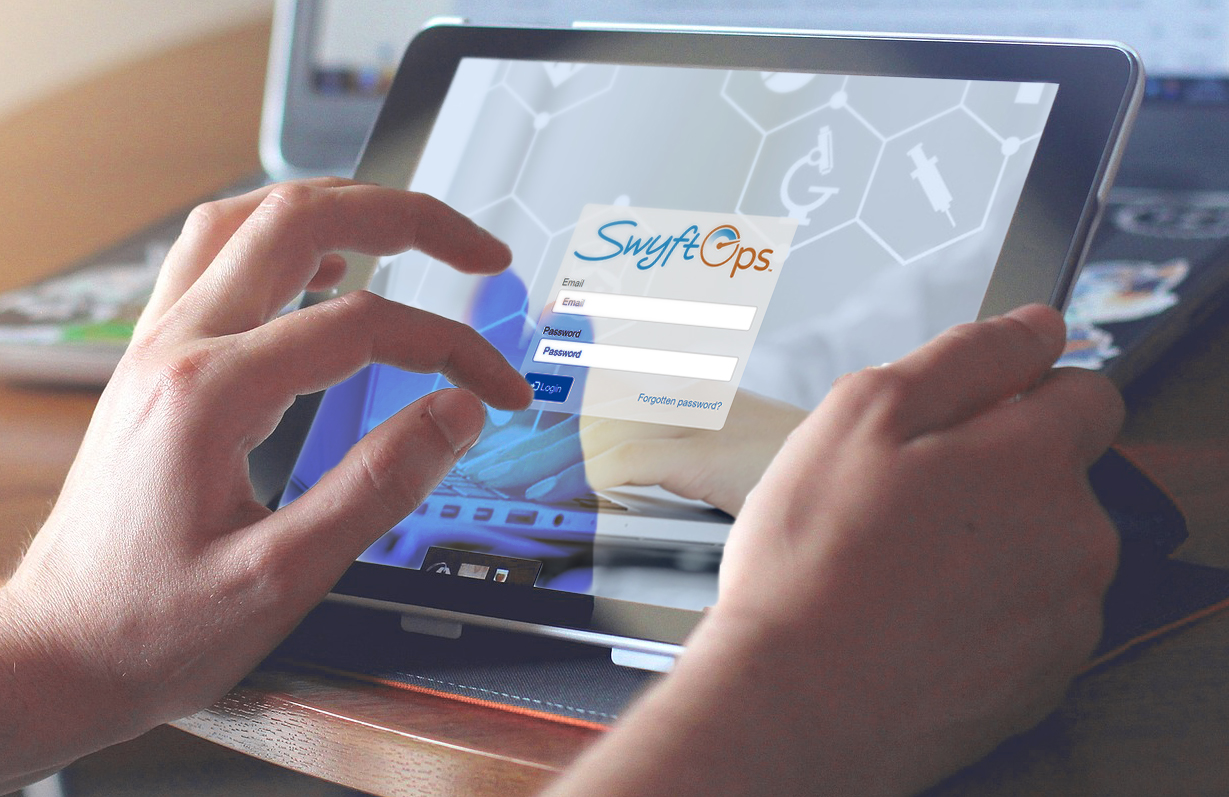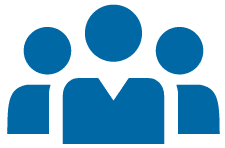 From well-established agencies to incoming start-ups, home care companies of any size will benefit from the operational technologies of SwyftOps. Our pricing and features make it exceptionally easy to start with or migrate to a platform that reduces risks to your business and optimizes daily operation for your team.
Speak With An Expert Today
Learn what SwyftOps can do for you and your organization.
© 2019 Aegle Technologies LLC