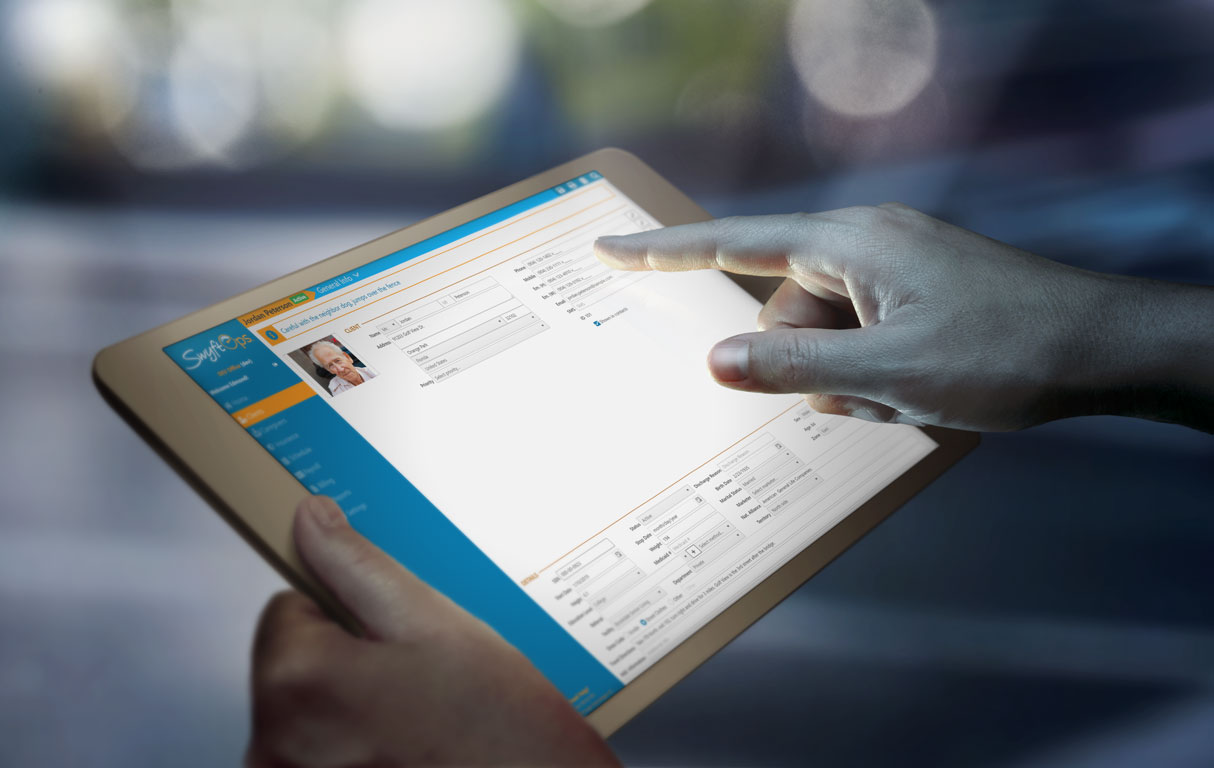 Tah Dah! At SwyftOps we love turning subscriber feedback into helpful features! We're excited to announce a number of enhancements will be released over the next few days. Like SwyftOps itself, these upgrades are designed to improve your experience and enhance your ability to effectively manage your business.
Introducing…
Holy Dashboards! It's Caregiver Availability!

This exciting new feature allows you to quickly review open shifts and caregiver availability to assist in finding staff to assign to those shifts. This dashboard, located on the Home page of SwyftOps, provides a timeline view of all open shifts and all active caregivers with availability entered. Another great tool to help a scheduler quickly make those key staffing decisions.
We Don't Need No Stinking Bad Debt With Invoice Write-Offs!

SwyftOps now provides the functionality to write off any unpaid balances (bad debt)! This feature is a simple toggle located inside the Invoice Posting area of Billing. This feature works in conjunction with our QBO integration allowing for proper accounting of bad debt.
Care Plan Flexibility with PRN Tasks!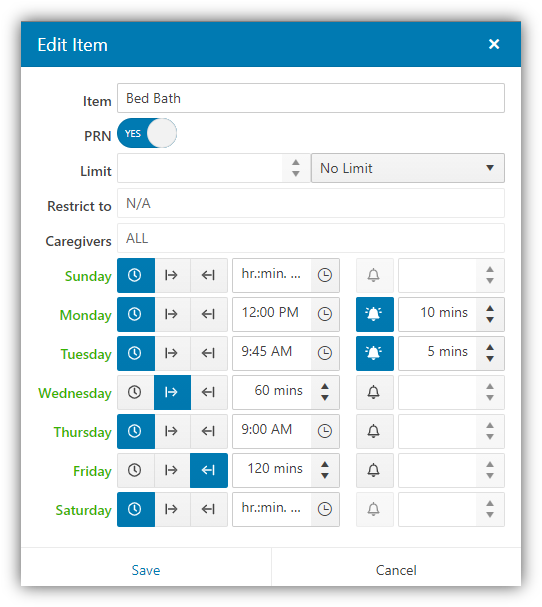 Introducing PRN ("Pro Re Nata") Tasks or, simply put, as needed care plan tasks. Now every task on a care plan can be turned into a PRN task with a simple toggle switch! This then allows for a limit and frequency to be set for the task, which flows to the SwyftCG App for the caregivers to easily record completion during their shift.
One Is No Longer Lonely, SwyftForms Includes Multiple Recipients!

Our subscribers have asked for it, and now it's here! SwyftForms can now manage multiple recipients. For example, users can send a form from the caregiver, client, or user profile with their signature on it, the recipient then completes their portion and sends it back. SwyftForms makes it even easier to go paperless.
Other Features Included in This Release Are:
Billing
Outstanding balance will now display on the invoice posting screen.
Total amount posted will appear on the mass posting screen.
Caregivers
CareerPlug dashboard tile, report, and status option.
Daily Pay option included for new caregivers when Tapcheck is enabled.
Enhancements for caregiver global set for pay rates.
New caregiver search filter for All/Caregiver/Office Employee/Nurses.
Minimum wage warning.
Clients
Gerontologist is now an option for Specialty Physician.
Housekeeping option added to clients profile page.
Ability to exclude clients from Travel Time and Mileage Calculations.
Treatments section added to the client Medications tab.
Additional medication frequencies available.
Allergy details for drugs.
Ability to allow to bill primary payer before other payers.
Editing ability for Physician Orders.
Option to show a Contact on an invoice.
Option to disallow N/A as a designation for tasks.
Payroll rates override per client.
Reassessment date calculation change to include the current day.
Contacts
Active flag added for contacts and contact companies.
Dashboards
Caregiver availability dashboard.
Caregiver demographic/contact info icon added to the CG availability dashboard
Family Portal
Option to control when invoices are released to the Family Portal.
Option to control when the schedule is visible on the Family Portal.
Permission to disable credit card payments via the Family Portal.
Client names will now display on Family Portal two-way messages
Show medications and MAR on the Family Portal.
Ability to view client documents on the Family Portal.
Messaging
Allow client/caregivers to mass send SMS, email, & app messages all at once.
Memorize user grouping (filter) in two-way messaging.
Tasks
Option to populate only absent user when applying a task template.
Payers
Active flag added to Payer Contacts.
Reporting
Multiple new pre-built reports
Capability to add advanced reports as schedule reports.
Scheduling
Alert on smart match mismatch when adding a caregiver to a shift.
Day options for the calendar agenda view.
Email/SMS notification to client/caregivers on any schedule change.
SwyftCG App
New additional clock in/out buttons.
Assigned and Clocked In tags visible on shifts in the app.
Allery details for drugs.
Option to view mileage limits and miles left in the app.
"Delete Account" button moved to the end of the Profile screen.
Option to lock updates of the caregiver profile in the app.
PRN Tasks
Scan medications label and upload to meds/recognize meds.
General System Updates
Ability to change the name of a supervisory visit form.
Ability to clone a dynamic form control.
Add a horizontal scroll to the drop-down for note categories.
Phone extensions increased to 6 characters.
Ability to add default pay rates to services.
Ability to force a given app version.
Update to the latest versions of Kendo & Angular.
Abracadabra! These features appeared because of suggestions provided by SwyftOps users!
If you have any questions regarding how these updates can improve your ability to effectively manage your business, please contact us at 1-855-55-SWYFT or request a demo.
Sign up for email updates
Subscribe to receive an email when we have new and exciting updates regarding SwyftOps to share!