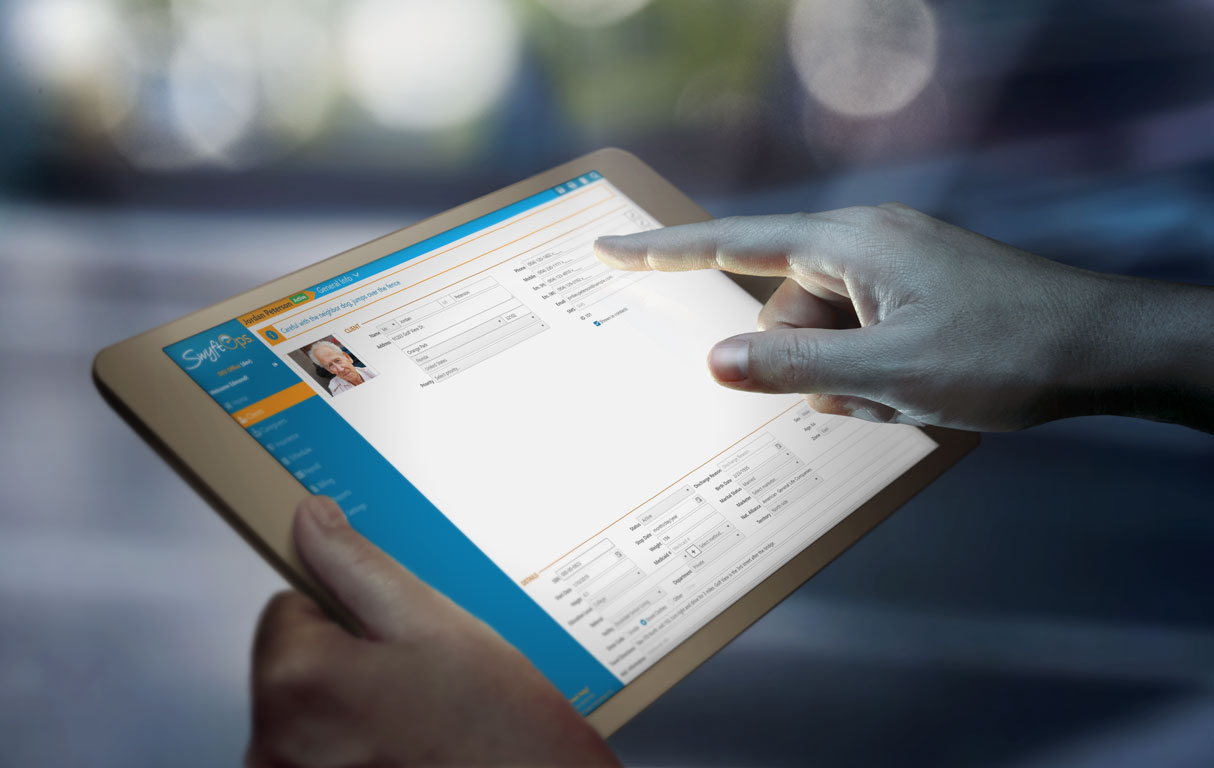 Tah Dah! At SwyftOps, we love turning subscriber feedback into helpful features! We're excited to announce many enhancements that will be released over the next few days. Like SwyftOps itself, these upgrades are designed to improve your experience and enhance your ability to effectively manage your business.
Introducing…
Our Newest Ally – Office Ally – Is Right Up Your Alley!

We're proud to introduce Office Ally – a new billing clearinghouse. Office Ally is a full-service clearinghouse where you can submit to participating payers for little to no cost! With over 5,000 associated payers, no contracts, and free training and support, Office Ally brings incredible value to our subscribers!
Viventium… Did We Just Inventium Another Payroll Export?

Yes, we did. Viventium provides a flexible software platform designed to meet the needs of the home care industry. With a full suite of services like applicant tracking, payroll, and a learning management system, we're happy to provide our subscribers with another payroll export option to make payroll processing as seamless as possible.
Scanning the Horizon to Find New Features… Medication Barcodes!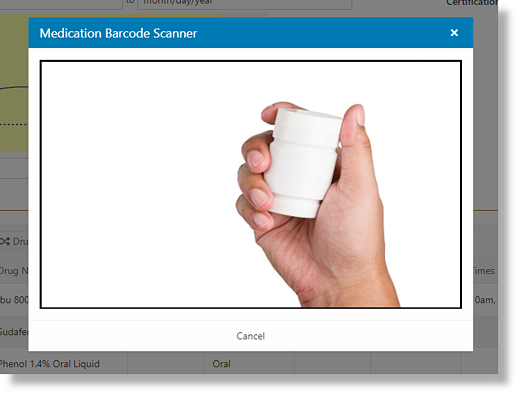 Once again, our development team has pulled out all the stops to make client med documentation easier than ever! Now, any device with a web browser and camera can quickly scan medications into client records.
Shifts, Dashboards, and Other Auto Parts!

To enhance our existing open shift request feature, we've added a schedule request dashboard. Managing your open shift requests and approving them is now a streamlined process with an intuitive interface and automated notifications for your staff!
Other Features Included in This Release Are:
Billing
Bulk Vanco payment processing
Vanco transaction limits
Caregivers
Clients
Multiple emails for sending schedules
Expired payment authorization enhancements
Per shift discount improvements
Per payer revenue sources
Contacts
Public ICS link for calendar sync
Google OAuth integration
Dashboards
Intake conversion dashboard
Family Portal
Additional family portal permissions
Care vault document access
Authorize Vanco payment method for office use
Integrations
Sandata integration improvements
Navigation
Option to collapse the side menu
Payers
Payroll
Admin timesheet enhancements

Upcoming bonus improvements
Reporting
Multiple new pre-built reports

New data fields for custom reporting
Scheduling
Shared notes improvements

Client and caregiver contact cards
SwyftForms
Encrypt and password-protect forms

Option to delete forms
SwyftCG App
Enter unavailable time in the app

Requested shift visibility in-app
And much, much more!
Abracadabra! These features appeared because of suggestions provided by SwyftOps users!
If you have any questions regarding how these updates can improve your ability to effectively manage your business, please contact us at 1-855-55-SWYFT or request a demo.
Sign up for email updates
Subscribe to receive an email when we have new and exciting updates regarding SwyftOps to share!