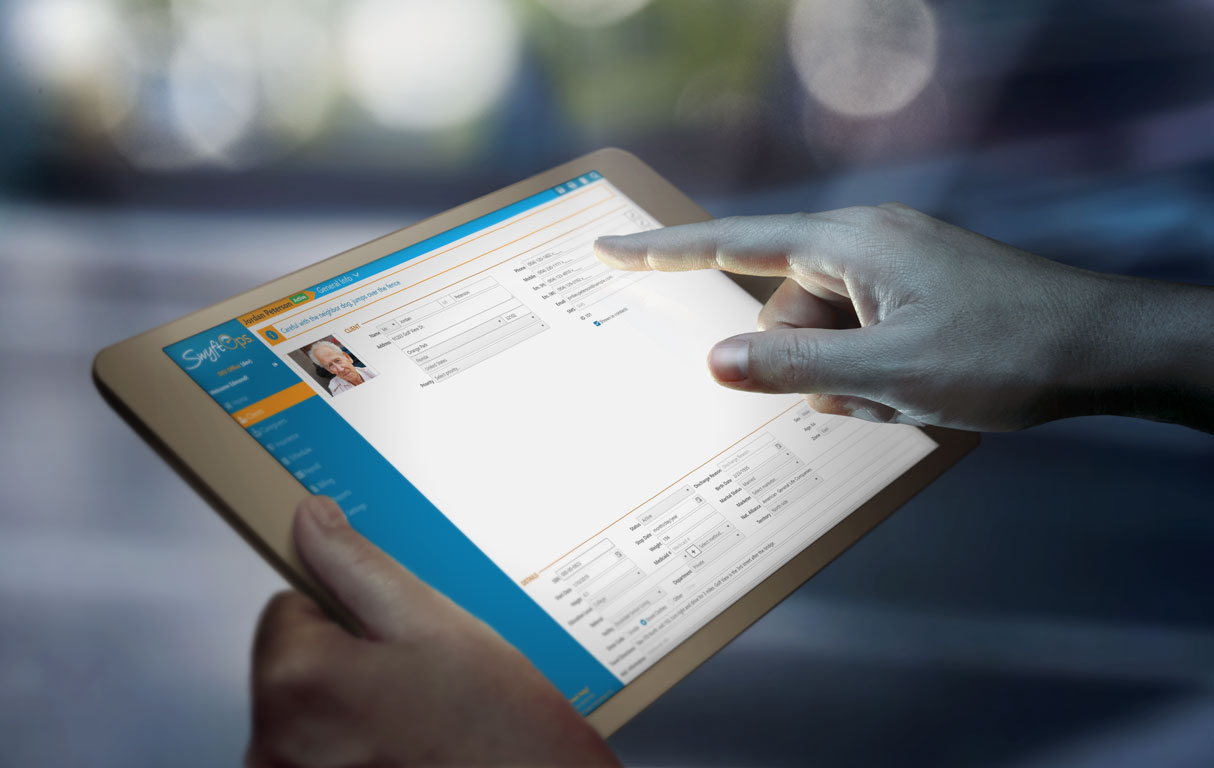 It's like magic! At SwyftOps we love turning subscriber feedback into new features! We're excited to announce that a new platform version with a number of enhancements will be released over the next few days. Like SwyftOps itself, these upgrades are designed to improve your experience and enhance your ability to effectively manage your home care business.
Introducing…
Ad Hoc Scheduling!

SwyftOps is making scheduling easier than ever! With the new ad-hoc scheduling feature, you can allow caregivers to build their own shifts right from the SwyftCG app!
Caregiver Bonuses!

We've added automated bonuses for caregivers! Birthdays, anniversaries, on-time, and quality bonuses can now be automated and included in payroll processing!
Schedule Tags!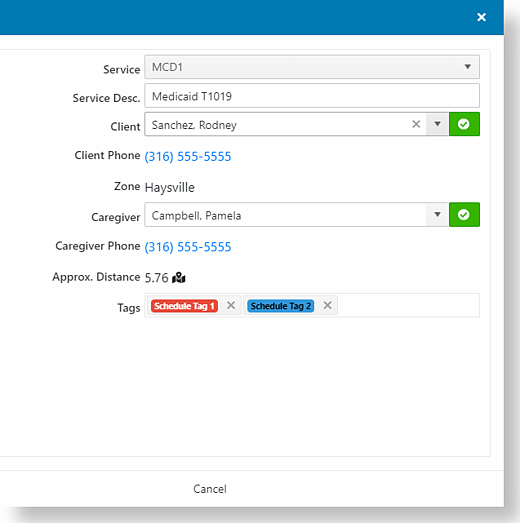 Managing your schedule can, at times, be a daunting task. Now, with schedule tags, we're providing you with the tools to make managing your schedule a breeze!
Tellus Integration!

We're approved as an alternate EVV vendor through Tellus in the state of Georgia. Our list of states in which we're approved keeps growing! If you need to connect your SwyftOps account with an EVV aggregator, please reach out to support so we can walk you through the process!
Other Features Included in This Release Are:
Billing
EDI file generation improvements

Enhanced facility billing generation

Custom invoice terms per client

Custom private invoice formatting additions
Caregivers
Late/Early shift alert enhancements

Caregiver complaint improvements
Clients
Supervisory visit enhancements

Client complaint improvements
Facilities
Integrations
Sandata integration improvements

QuickBooks Online sync enhancements
Messaging
Payroll
Upcoming bonuses for caregivers

Sick and vacation hours for admin timekeeping

Granular holiday pay for individual shifts
Reporting
Numerous report improvements

Over 15 new pre-built reports

New data fields for custom reporting
Scheduling
Scheduled breaks enhancement

Custom column size and order on the schedule search screen
Settings
Control custom note categories

User signatures and custom email signatures
SwyftForms
Additional merge fields for care managers

Sender signature for two-party signatures
SwyftCG App
Option to require a note if a task is declined
And much, much more!
Abracadabra! These features appeared because of suggestions provided by SwyftOps users!
If you have any questions regarding how these updates can improve your ability to effectively manage your business, please contact us at 1-855-55-SWYFT or request a demo.
Sign up for email updates
Subscribe to receive an email when we have new and exciting updates regarding SwyftOps to share!