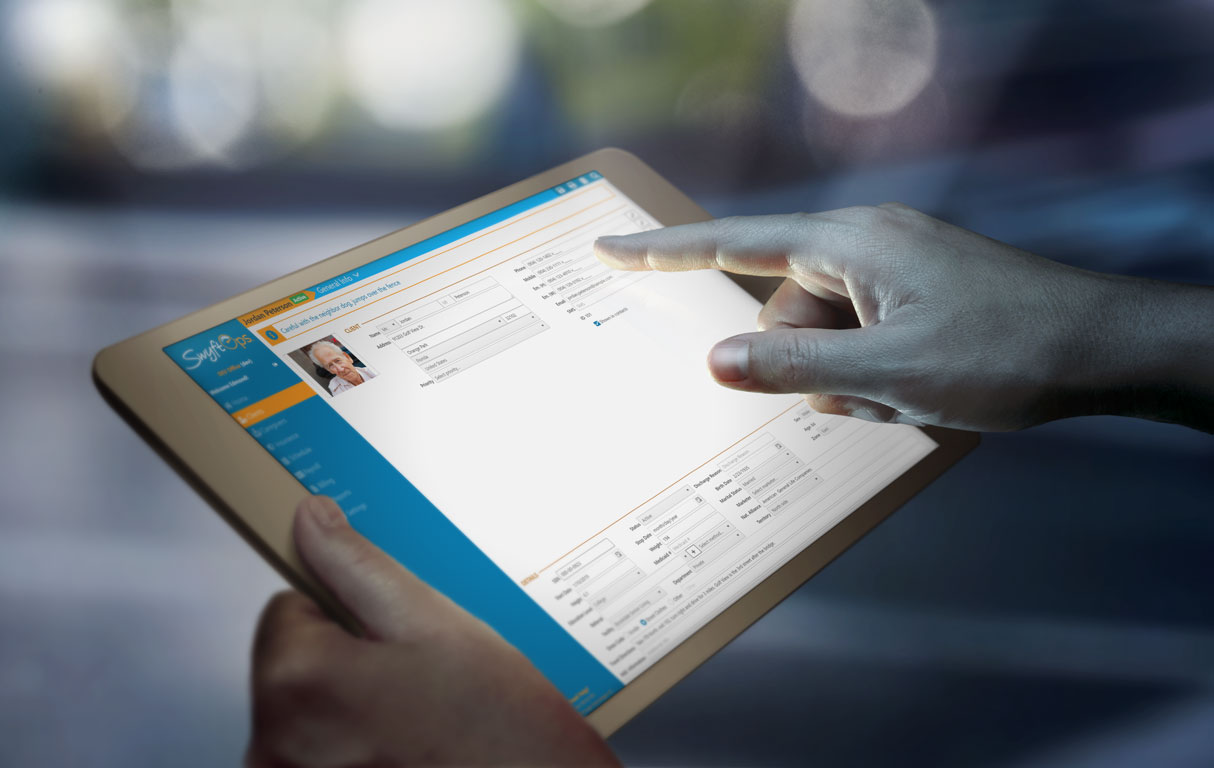 It's like magic! At SwyftOps we love turning subscriber feedback into new features! We're excited to announce that a new platform version with several enhancements has been released. Like SwyftOps itself, these upgrades are designed to improve your experience and enhance your ability to effectively manage your business.
Introducing…
Scheduled Breaks!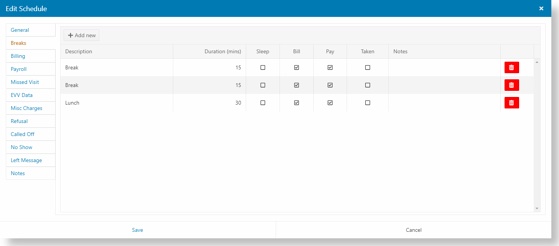 SwyftOps now incorporates breaks into all scheduling functions. Subscribers control the break type, duration, and if they are either billed or paid. This new scheduling tool ensures you are compliant with various regulations and that your caregivers are provided adequate rest time when applicable.
Schedule Notes!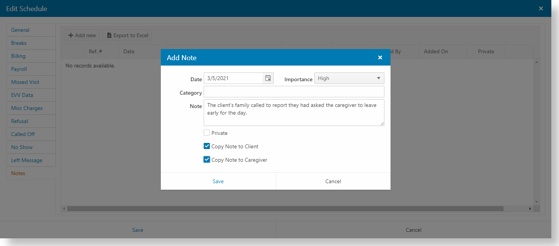 Adding notes to shifts in SwyftOps has never been easier! Now, subscribers can add client or caregiver notes directly in the schedule. With the click of a button, these notes can be copied to the applicable client or caregiver record. 
Social History Assessment!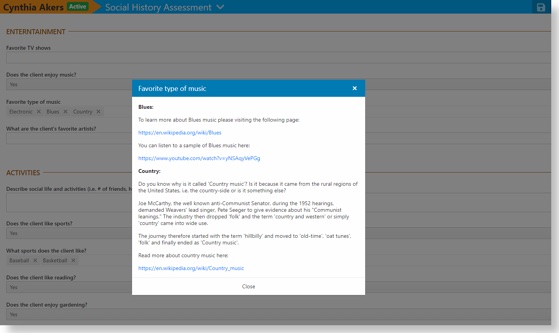 Social history assessments are a fundamental tool in learning about your clients and helping your team provide personalized care. SwyftOps has developed a dynamic, fully customizable social history assessment tool, that can be completed by your admin team and care coordinators, or by the clients or their loved ones through our SwyftOps Family Portal. 
Tap Check Integration!
On-Demand pay option programs are becoming an increasingly important tool to attract and retain quality caregivers. SwyftOps has partnered with Tapcheck to provide this service to our subscribers. Both teams are hard at work to ensure this integration is as seamless as possible. The SwyftOps – Tapcheck integration is now available, click here to learn more: https://get.tapcheck.com/swyftops/
Other Features Included in This Release Are:
Billing
A la carte invoice enhancements

A la carte invoice copy function
Caregivers
Caregiver competency global set

Nurse competency global set

Caregiver note improvements
Clients
Additional search filters

Client note improvements

Medication profile enhancements

Updated ICD-10 codes for 2021
Contacts
ICS file export improvements
Facilities
A la carte facility invoices

Schedule tasks export

Facility task alerts

Facility EVV flowsheet editing
Integrations
SanData specification changes

Reset SanData / HHAeXchange sync

QBO sync enhancements
Messaging
Payroll
Paycor payroll export enhancements
Reporting
Additional custom reporting data fields

Scheduled reports format selection

New pre-built reports
Scheduling
Reset filter button

Schedule territory filters
SwyftCG App
Location services check

App survey improvements
And much, much more!
Abracadabra! These features appeared because of suggestions provided by SwyftOps users!
If you have any questions regarding how these updates can improve your ability to effectively manage your business, please contact us at 1-855-55-SWYFT or request a demo.
Sign up for email updates
Subscribe to receive an email when we have new and exciting updates regarding SwyftOps to share!