COVID-19 Symptom Screening Tool
"The Centers for Medicare & Medicaid Services (CMS), a part of the Department of Health & Human Services (DHHS) has provided guidance to homecare providers based on CDC data. It is reasonable for you to consider applying this guidance in other in-home care situations, including private-pay.
The CMS guidance can be found here: https://www.cms.gov/files/document/qso-20-18-hha.pdf
The challenge we were given was to create a tool to gather and retain COVID-19 data that would be universal. This is a quickly-deployed COVID-19 tool which can be used easily with any homecare ERP software that distributes SMS or email messages. A fully-built future integration with SwyftOps is on our roadmap, but right now we are addressing the immediate need.
SwyftOps has developed this stand-alone resource for collecting and tracking COVID-19 related data from your clients and employees. It is intended to help you easily comply with these CMS recommendations. It is available entirely free to any agency owner that would like to use the tool. To access, please click here: https://support.swyftops.com/covid-19-signup/.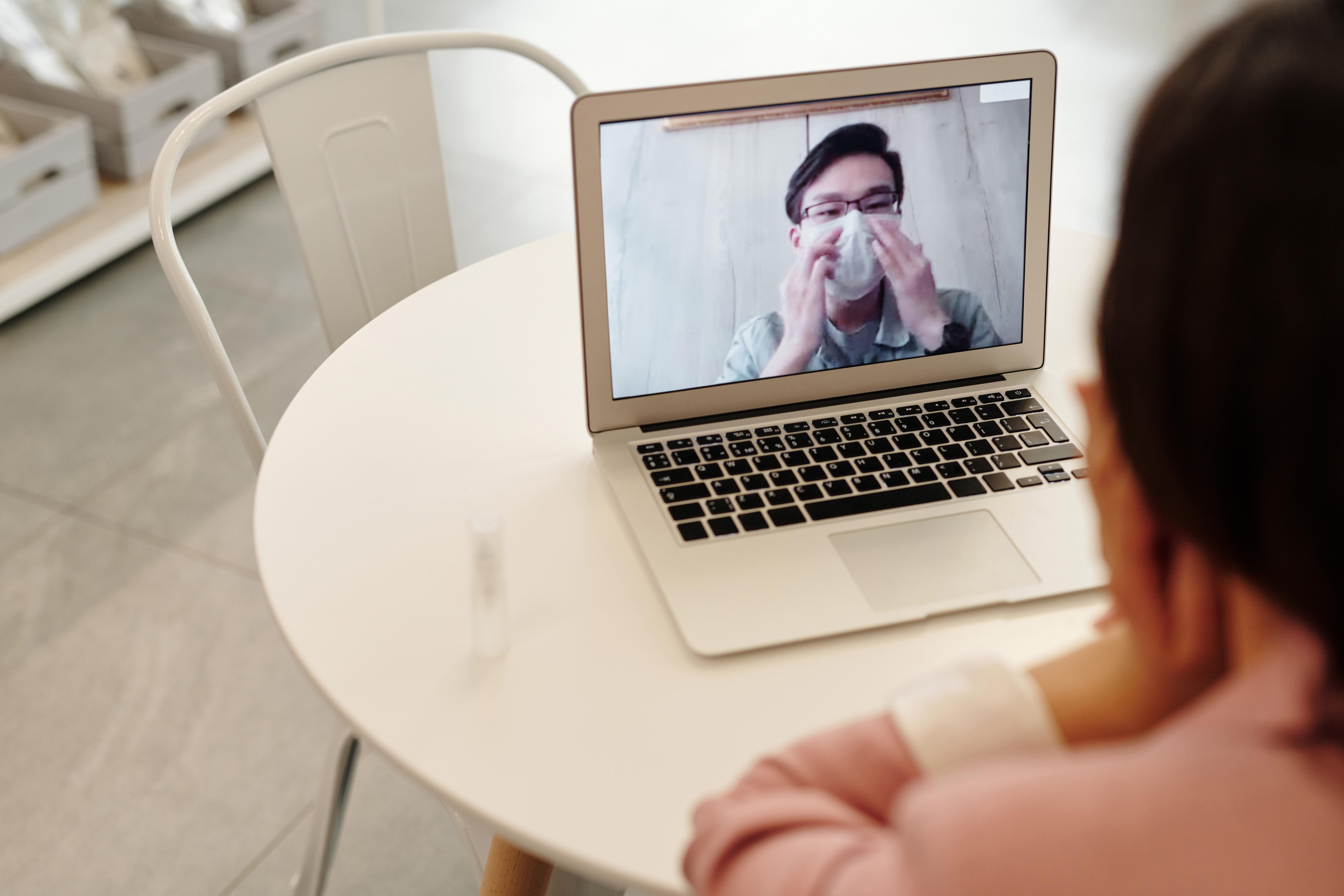 Sign up for email updates
Subscribe to receive an email when we have new and exciting updates regarding SwyftOps to share!