Helpful Resources for Home Care Agencies
SwyftOps is a revolutionary one-stop software solution that strives to help home care agencies of all sizes manage their daily activities as seamlessly and easily as possible through one platform. By streamlining business operations through reliable software, we help home care businesses become more efficient, organized, and productive. Find out how to better organize your business, discover the right software for your home care agency, better understand Electronic Visit Verification (EVV), and more from our downloadable whitepapers. These free resources are packed with helpful information to guide you toward becoming the best home care business you can be. Want more assistance to help grow your business? Learn how SwyftOps can help! Speak with an expert today.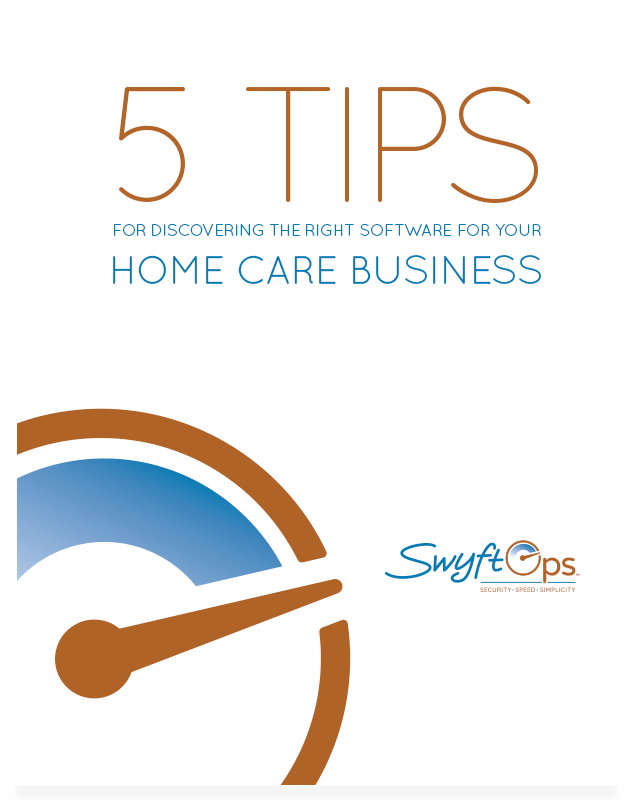 Using the right software is an essential component of running an efficient home care business. Discover how to find the right software for your agency.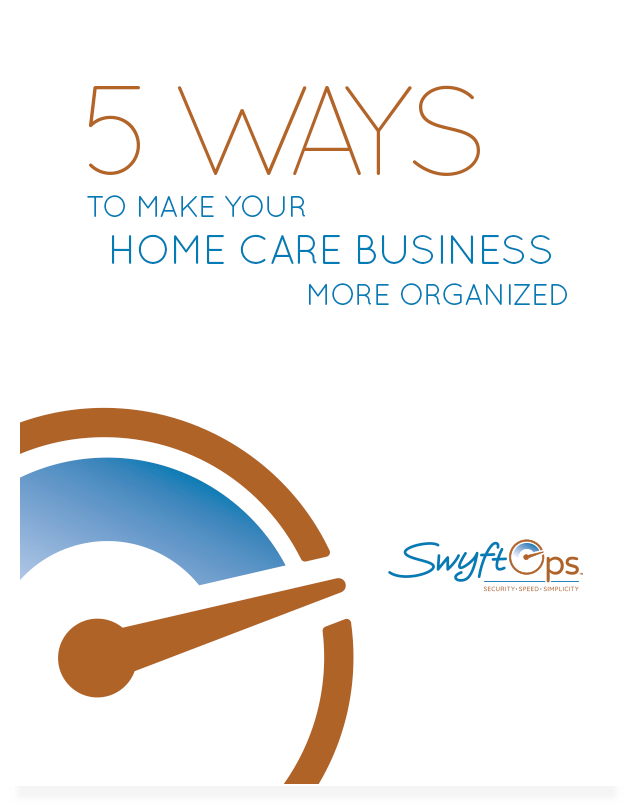 Here are five ways that you can help to organize your home care agency operations in order to streamline communication, scheduling, and client communications.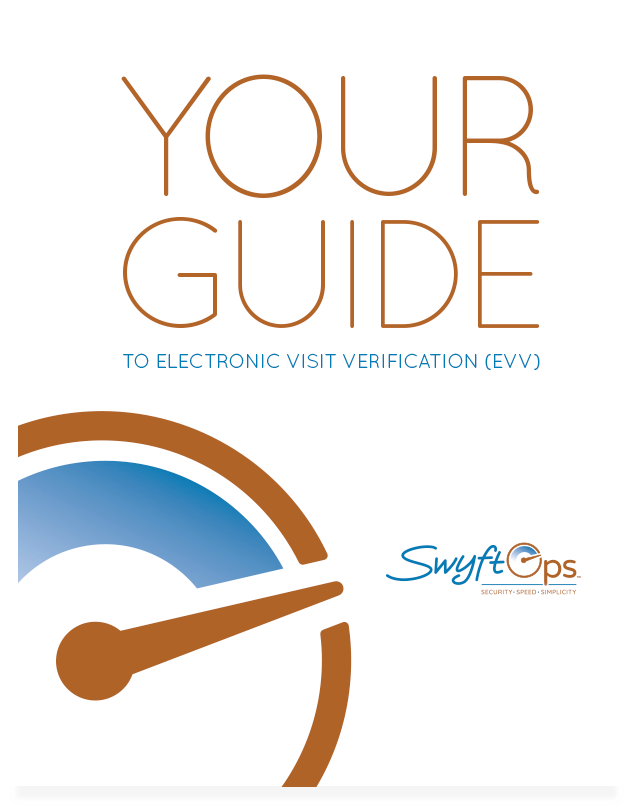 Electronic Visit Verification (EVV) is a federal mandate from the 21st Century Cures Act. Learn more about EVV, how it works, and how it applies to your home care business.
Speak With An Expert Today
Learn what SwyftOps can do for you and your organization.
© 2021 Aegle Technologies LLC